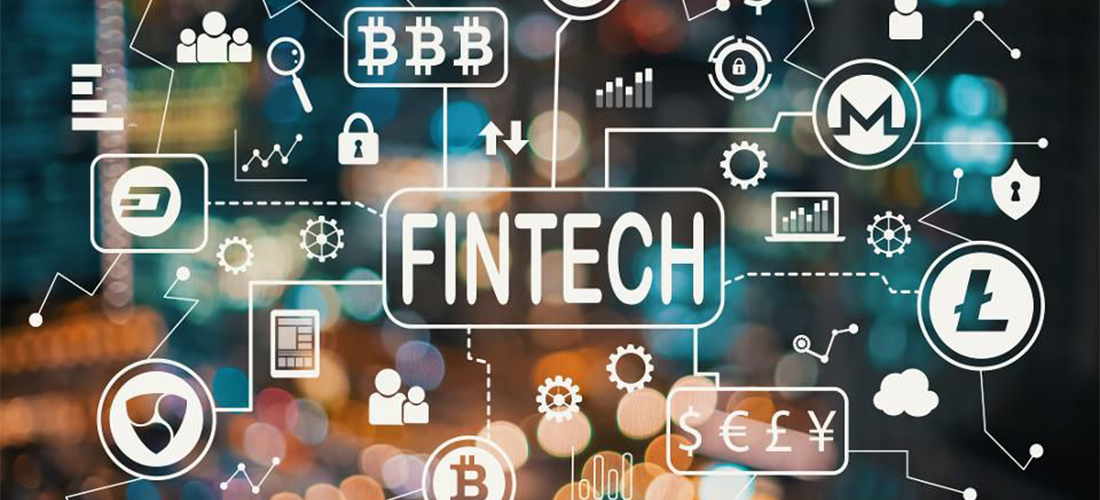 How ASEAN Region Is Leading The Way In The Fintech World (Part 1)
Author: Mia Bui4 yearsago 0 Comments 1.2k Views
Financial Technology (Fintech) service is growing dramatically and affecting every aspect of the financial services sector. The emergence of digital wallets in recent years has reshaped the payments landscape globally, and countries in the ASEAN region are among the most potential players in the field thanks to the vibrant and advanced landscape. By 2020, the inflow of investments to the region is expected to increase by over 20 – 30%.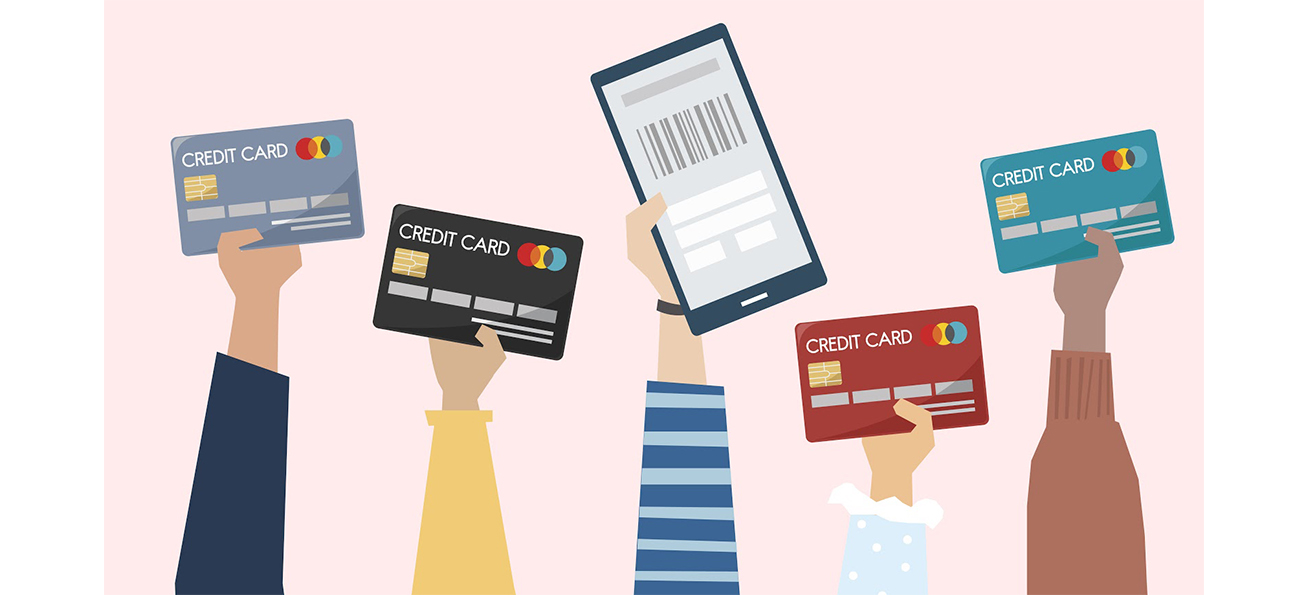 What is Fintech?
Recent advances in information technology have led to the acceleration and expansion of new and innovative financial services known as Financial Technology (Fintech). It is an emerging field that attracts growing attention and investments worldwide, as it brings opportunities to empower consumers by providing greater, faster access, increasing transparency, and reducing costs and time. Fintech institutions are expanding their scope beyond online into mobiles such as mobile payment and the transformation of traditional services (e.g., money transfers or remittance, loan applications or financing) by financial firms into integrated and differentiated solutions by nonfinancial providers. 
State of Fintech in ASEAN region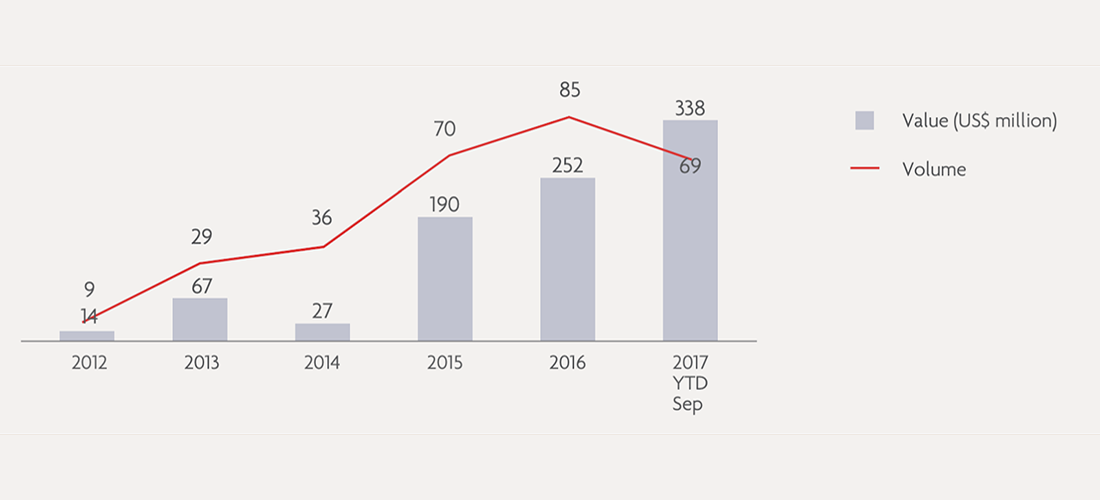 The rise of Fintech services in ASEAN (Source: EY)
A recent report by global accounting firm Deloitte states that ASEAN countries have the highest potential in the Fintech market up to 2020. The advanced landscape facilitates the rise of financial technologies with the inflow of investments expected to increase by over 20 – 30% compared to the previous year.
Vietnam, one of the digital leaders in ASEAN, also witnesses a remarkable growth in Fintech. Taking advantage of the large unbanked population, Fintech companies and startups with key players being MoMo, ZaloPay, etc., quickly jump in and compete with traditional banking. According to PwC's Global Consumer Insights Survey 2019, the number of people making mobile payments in-store is growing the fastest in Vietnam increased from 43 percent to 61 percentage points in a single year. Digital wallet services used to make electronic transactions also flourish, reaching 60 million transactions in 2019. The Fintech market in the country is predicted to reach $7.8 billion by 2020. 
——————–
How do you think about this article? Please share it with us via the comment section below.
>>> Continue reading Part 2 to understand factors driving the evolution of Fintech in ASEAN region.
According to Entrepreneur + EY + Forbes + Medium
PRIMUS – TOP MANAGEMENT JOBS ONLY