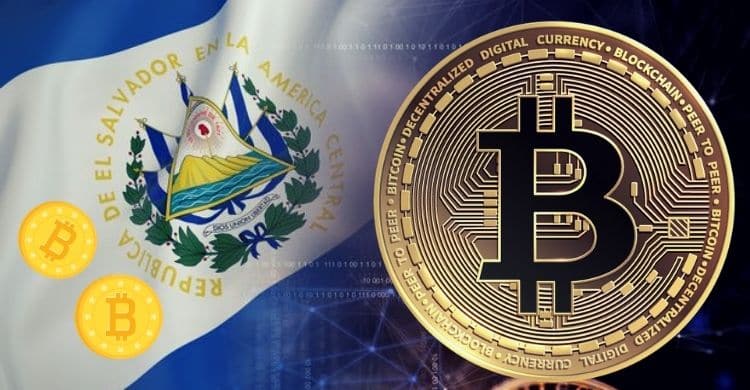 El Salvador Becomes Bitcoin Laboratory As First Nation To Adopt It As Legal Tender
Author: Jack Le2 weeksago 0 Comments 118 Views
El Salvador became the first country to embrace Bitcoin on September 7, 2021, when it became legal tender. The move has converted the Central American country into the world's first national experiment in using the often volatile currency, which is gaining popularity among investors and speculators throughout the world.
Bitcoin's price fell sharply after El Salvador announced the move, recovering slightly by early afternoon Tuesday.
In 2001, El Salvador's Law of Monetary Integration set a fixed rate of exchange between the U.S. dollar and that country's monetary unit, the colon. While the colon technically remains legal tender, it is no longer in circulation and thus is rarely used today.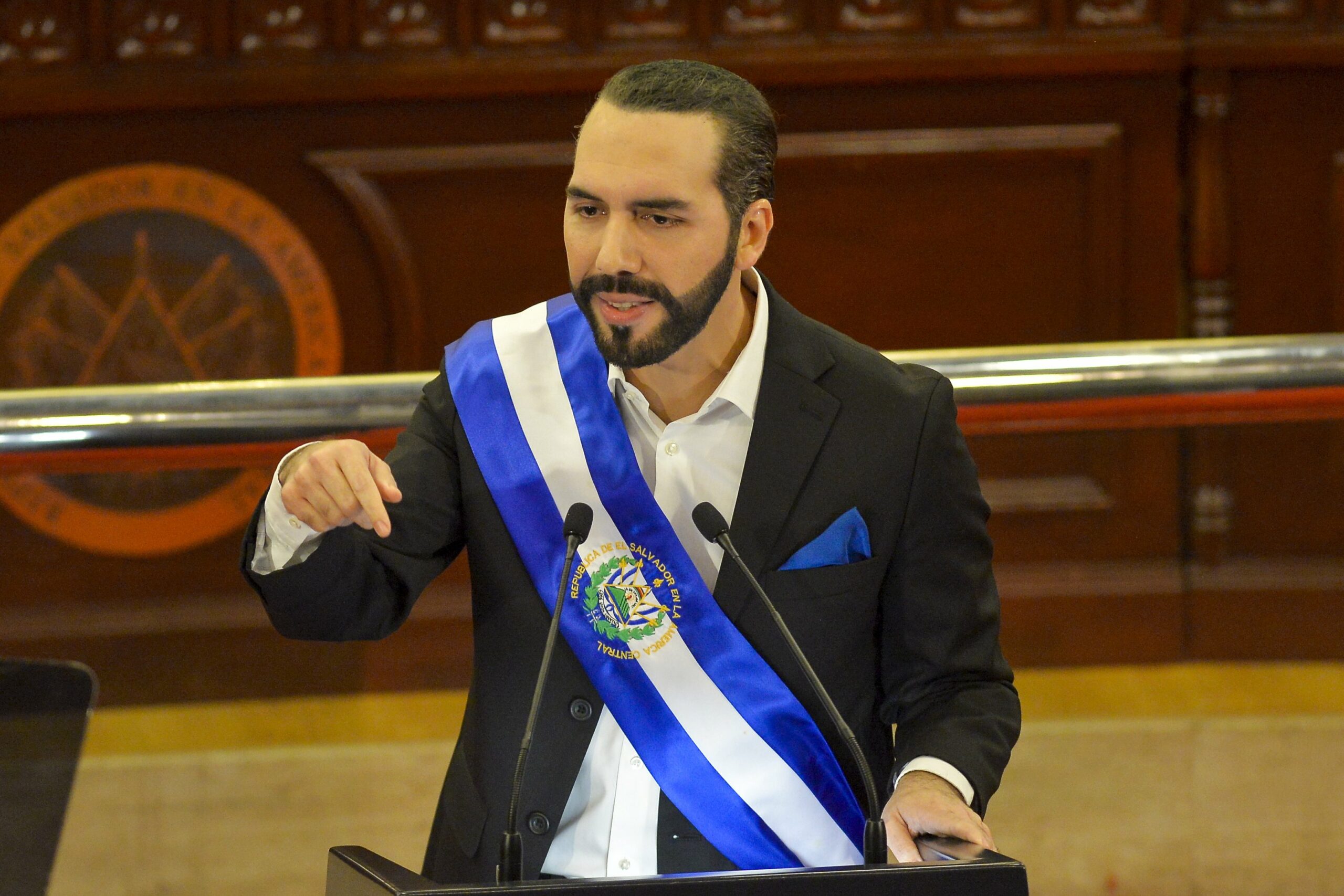 El Salvador's president Nayib Bukele has championed the country's use of Bitcoin as currency (GETTY IMAGES)
Reasoning Behind the Move
President Nayib Bukele claims that granting Bitcoin legal money status will assist many Salvadorans, who make for around 70% of the country's population, in making the move to the official economy. He anticipates that this action will make receiving remittances from abroad cheaper and faster for citizens. For a heavily indebted country, remittances are an important source of income.
Remittances from abroad totaled $5.9 billion in 2020, representing more than a fifth of the nation's GDP. President Bukele has asserted that the use of Bitcoin will reduce the annual commissions on remittances by about $400 million, and thus spur yet larger transfers of funds.
Risks
Many financial experts are skeptical about El Salvador's move to Bitcoin. They point out that cryptocurrencies such as Bitcoin are highly volatile, speculative assets with no physical backing, and thus are prone to alternately soar and plummet in value. "Having that risky exchange rate volatility is what was trying to be avoided when El Salvador adopted the dollar," warned Jaime Reusche, of the rating service Moody's, which downgraded El Salvador in July partly because of the Bitcoin law. "This clearly has no precedent," he added.
Obstacles
Meanwhile, only about a third of Salvadorans use the Internet, and a large share of the population lives below the poverty line. Most respondents to one recent survey indicated that they have little intention of using Bitcoin. In another survey, more than two-thirds wanted the Bitcoin law repealed.
Key facts
El Salvador bought its first 400 Bitcoins in two lots on Monday—worth an estimated $21 million based on Bitcoin's value at the time of the announcement—according to a series of tweets by Bukele.
Bukele said the country had plans to buy "a lot more" when announcing the first salvo of 200 Bitcoins.
According to Investopedia
>> View more: Energy Transformation | Mercedes – Benz To Spend $47 Billion for Electric – Only Lineup
>> View more: Amazon Plans to Open Large Retail Locations Akin to Department Stores
How do you think about this article? Please share it with us via the comment section below.
PRIMUS – TOP MANAGEMENT JOBS ONLY