About Us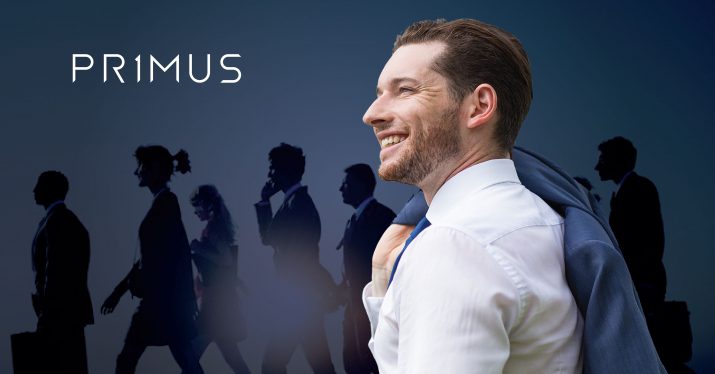 PRIMUS is a management career platform for top professionals, which is established by Navigos Group. Professionals who provide full profiles which are then verified based on PRIMUS protocol will be able to access all jobs posted on PRIMUS and select the most suitable jobs for them in terms of expertise and experience.
Currently, our activities are mainly based on the digital platform with updates of the labor market, recruitment trends, management, and leadership topics. In the near future, our offline events will be held to enable direct interactions, which help networking initiatives become more efficient and powerful.
Being a member of Navigos Group – an international company with a wide range of expertise in HR & recruitment and a part of en-japan's unique 3E method(*), PRIMUS with 2 unique advantages will be effective at supporting the top-tiers advance their career further from Senior Career Consultants and HR advisors at Navigos Group.
————————-
(*) 3E method is a method introduced by en-japan, including 3 steps Employment, Education and Evaluation. Navigos Group's vision in adopting this method is to become even more effective at supporting professionals and companies at all stages of recruitment, including the post-recruitment development journey. Together with en-japan, Navigos Group, and PRIMUS, we all call this vision "Success After Joining", and we commit to this vision as a way to develop our organization as well as making a meaningful contribution to the Vietnamese labor market.