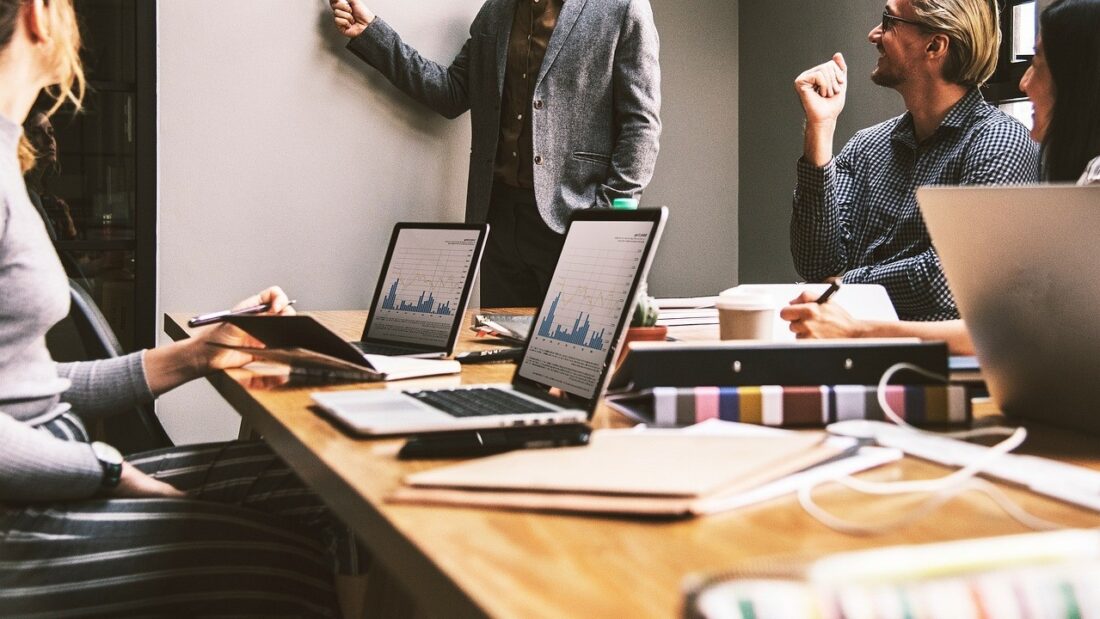 Practical Use Of 3E-IP Test In HR Management Phases
Author: Jack Le2 weeksago 0 Comments 398 Views
In human resource management, finding strategies to assist firms in managing people and boosting task efficiency is usually one of the most pressing demands. Understanding that the 3E-IP Test has been designed to help employers with "Employment," "Education," and "Evaluation" of human resources.
If you want to learn how to use the 3E-IP Test in practice. Please join us to hear about common scenarios firms face in the three stages above and tips for using the 3E-IP to generate solutions:
Employment phase in 3E-IP Test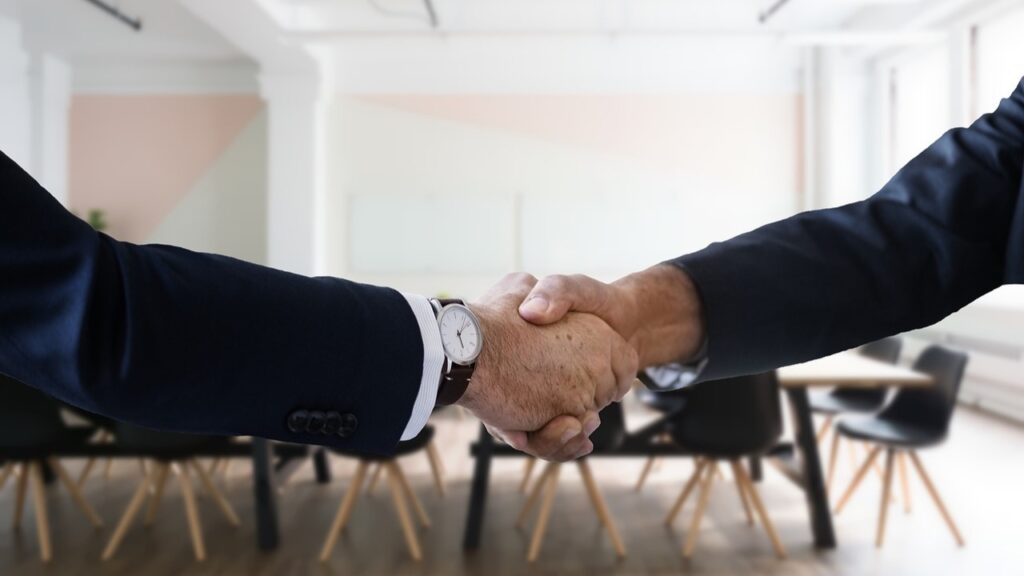 Manufacturing client need salespeople, but it's hard to find skilled candidates because the job is stressful, especially when dealing with consumers.
The 3E findings demonstrate the test taker's capacity to tolerate stress caused by four frequent stress tolerance in the workplace:
Interpersonal aspects 

Workload 

Gap between ideals and reality

Evaluation by others
Thus, integrating 3E-IP Test findings and interview strategies will help companies analyze candidates' pressure tolerance more objectively.
Simultaneously, restrict circumstances in which recruiting choices are based on personal sentiments.
Education phase in 3E-IP Test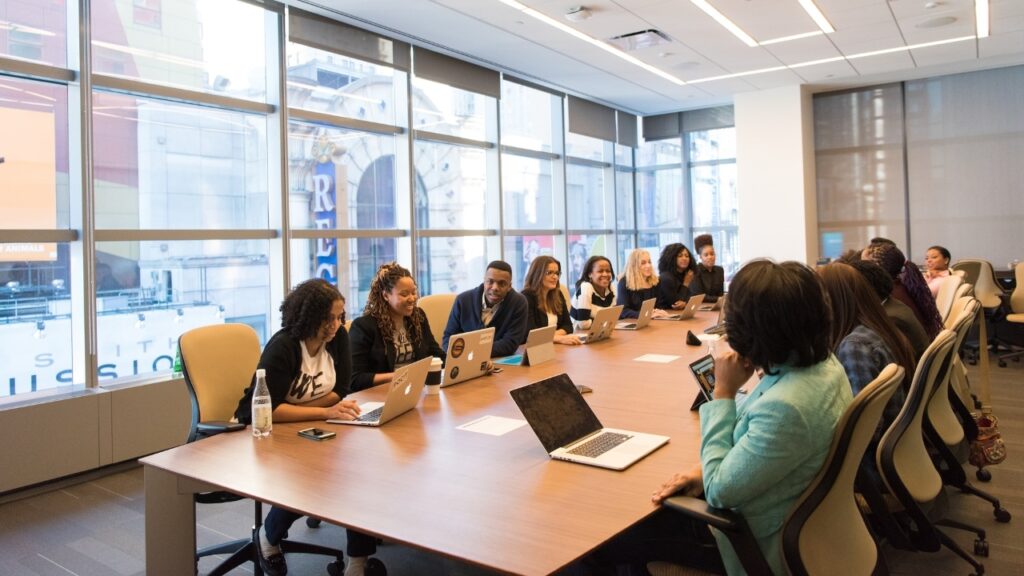 The company would like to set up a training program to enhance the Engineering Team's capacity for teamwork. Nevertheless, they are unclear on which aspects of the team's performance need the most work.
Through the 3E findings, customers gain a better understanding of how well employees collaborate with one another in groups by indicators such as "ability to harmonize with others" and "cooperative" at work. From then on, they may see what issues their employees face and make adjustments, offer comments, and undergo training as required by their superiors.

This is the groundwork that will assist firms in planning and clearly orienting long-term training programs for engineering and other department.
Evaluation phase in 3E-IP Test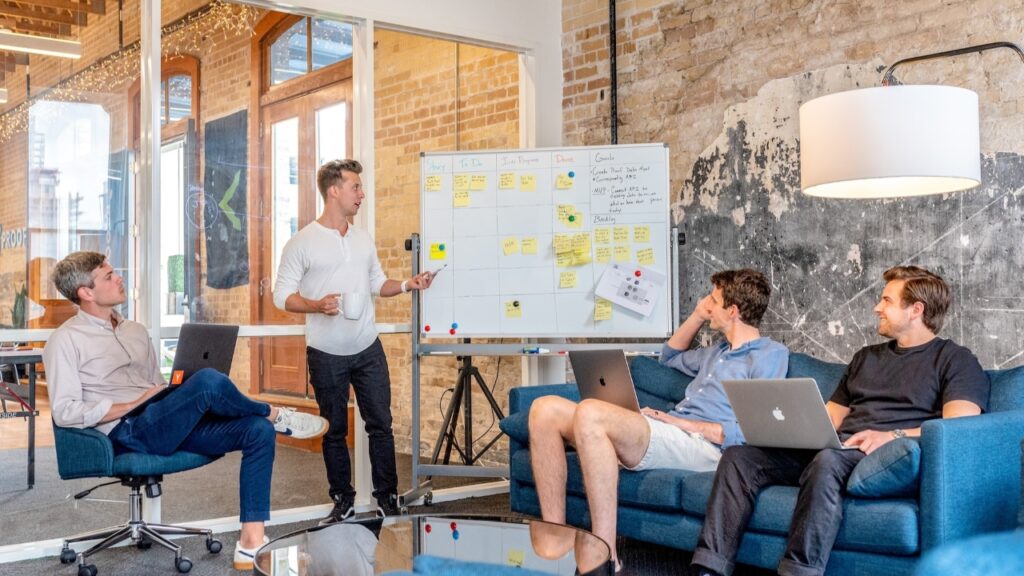 The Director of Marketing would want to recommend one of the three Marketing Specialists for Marketing Manager. This profession requires the ability to handle a lot of work and good communication skills to share ideas with coworkers.

The 3E tool enables managers to evaluate employees' communication skills and strain tolerance in the workplace through indicators of "ability to communicate ideas" and "workload" by combining 3E-IP test results with other characteristics like experience, skills, qualifications, attitude, etc. Therefore, businesses can determine if an employee is qualified for a position.

In conclusion
It's hard to become a human resources manager, and keeping it is even harder. Use 3E tools to solve these complex problems. Do not be reluctant to get in touch with us for some guidance if you are interested in learning more about the 3E-IP Test!
Cre: 3E Team