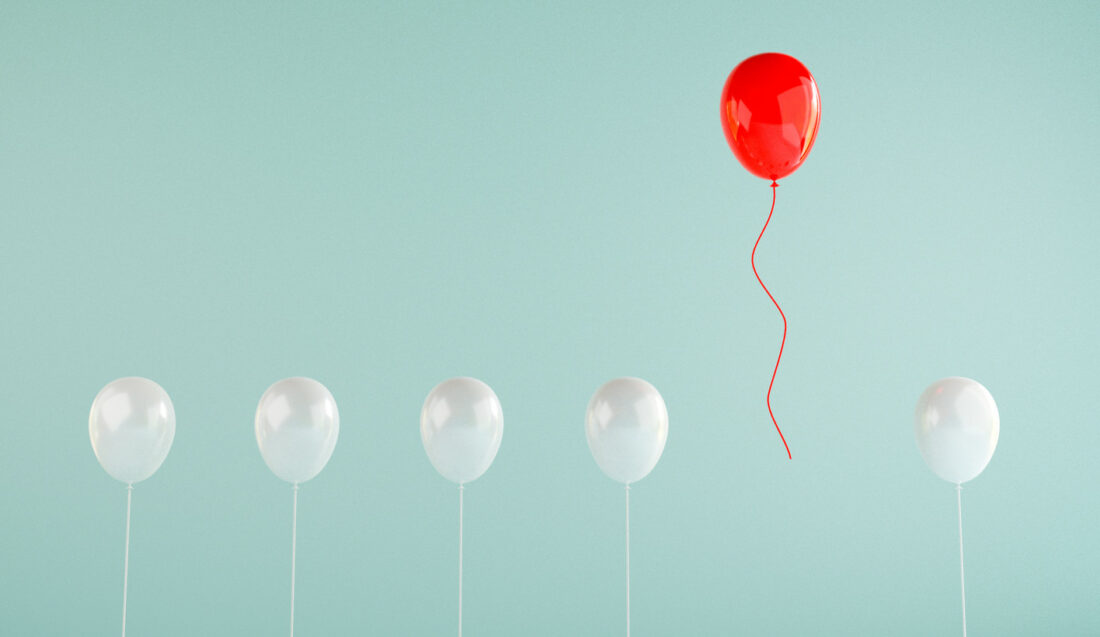 Why Empathy is the Most Important Leadership Skill Right Now?
Author: Jack Le2 yearsago 0 Comments 1.2k Views
Empathy has always been a crucial leadership talent, but it is now taking on a new meaning and importance. It is far from a soft approach, and it has the potential to produce major business benefits.
You've always known that demonstrating empathy benefits people, but recent study shows that it's critical for everything from invention to retention.Great leadership requires a fine mix of all kinds of skills to create the conditions for engagement, happiness and performance, and empathy tops the list of what leaders must get right.
The Effects of Stress
The reason empathy is so necessary is that people are under a lot of stress, and evidence suggests that it's being influenced by the pandemic—and the way our lives and work have been turned upside down.
Mental Health:

A global study by Qualtrics found 42% of people have experienced a decline in mental health. Specifically, 67% of people are experiencing increases in stress while 57% have increased anxiety, and 54% are emotionally exhausted. 53% of people are sad, 50% are irritable, 28% are having trouble concentrating, 20% are taking longer to finish tasks, 15% are having trouble thinking and 12% are challenged to juggle their responsibilities.

Personal Lives:

According to a study published in Occupational Health Science, when we are stressed at work, our sleep is harmed. Employees who receive disrespectful emails at work are more likely to experience negativity and spillover into their personal lives, particularly with their spouses, according to research from the University of Illinois. Furthermore, a Carleton University study discovered that when people face incivility at work, they feel less capable in their parenting.

Performance, Turnover, and Customer Experience:

According to a study published in the Academy of Management Journal, rudeness at work affects people's performance and makes them less eager to help others. Workplace incivility is on the rise, according to a recent Georgetown University study, and the consequences are wide-ranging, including decreased performance and collaboration, deteriorated customer experiences, and greater attrition.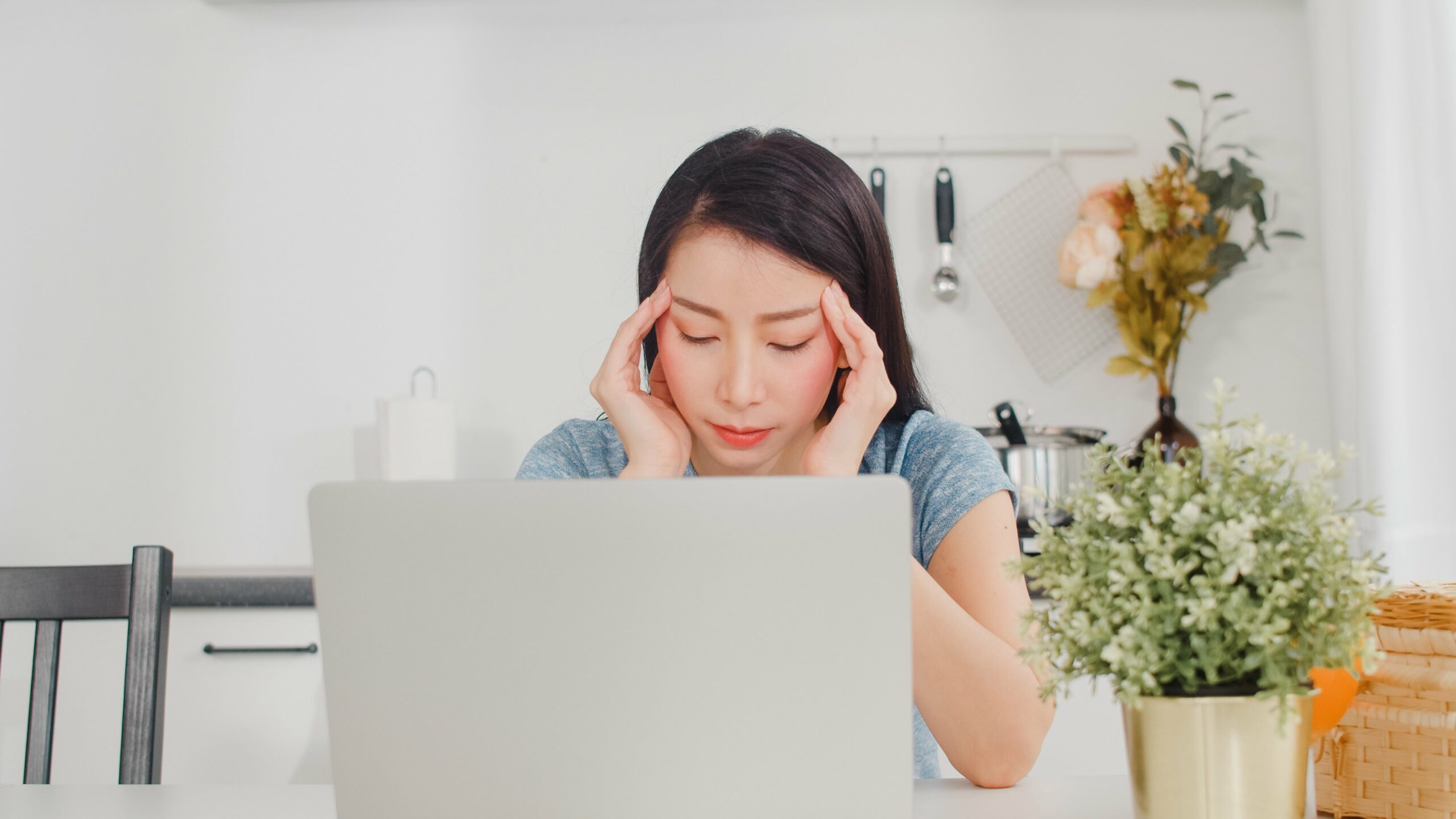 Stress is a big problem in the world of work
Empathy Plays a Role in Positive Outcomes
When we are going through difficult times, dealing with burnout, or struggling to find happiness at work, empathy may be a strong antidote that contributes to great experiences for individuals and teams. Empathy has several major positive impacts, according to a new Catalyst study of 889 employees:
Innovation:

When people reported their leaders were empathetic, they were more likely to report they were able to be innovative—61% of employees compared to only 13% of employees with less empathetic leaders.

Engagement:

76% of people who experienced empathy from their leaders reported they were engaged compared with only 32% who experienced less empathy.

Inclusivity:

Only 17 percent of those with less empathic leaders said their workplace was inclusive, compared to 50% of those with empathetic leaders.

Work-Life

: When people felt their leaders were more empathetic, 86% reported they are able to navigate the demands of their work and life—successfully juggling their personal, family and work obligations. This is compared with 60% of those who perceived less empathy.
In sum
Empathy contributes to positive relationships and organizational cultures and it also drives results. It isn't a new ability, but it has taken on new significance, as evidenced by new studies. Empathy is the leadership capacity to cultivate and demonstrate now and in the future of work.
According to Forbes
>> View more: How To Improve Employee Comfort Levels Before Returning To The Office?
>> View more: The Vital Importance Of Data: Five Ways To Make The Most Of Your Data
How do you think about this article? Please share it with us via the comment section below.
PRIMUS – TOP MANAGEMENT JOBS ONLY