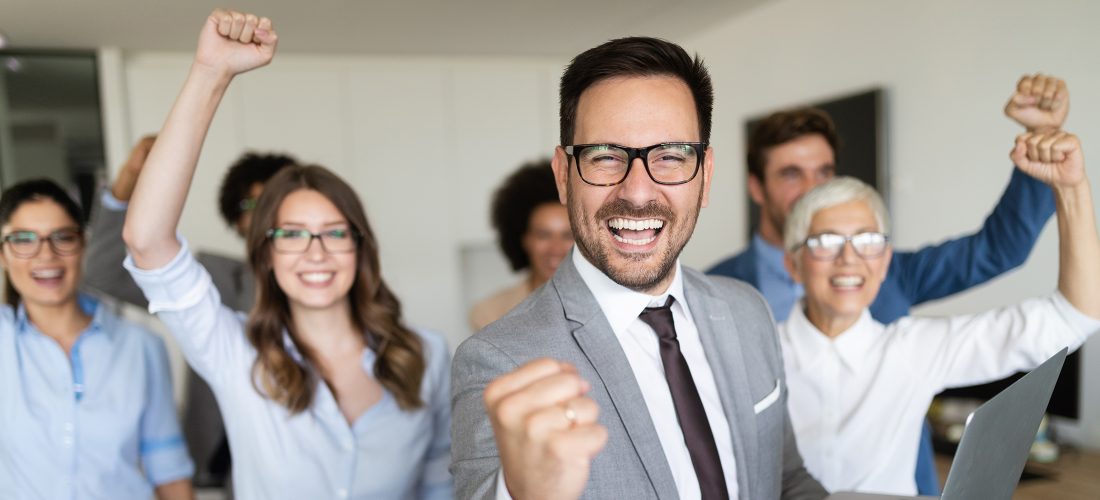 What Should Managers Do Towards Executive Management in 2022?
Author: Jack Le2 yearsago 0 Comments 1.4k Views
C-level jobs often require extensive experience demonstrated in many specific, specific areas and skills. If you've made a C-level position your career goal, then you need to hit a number of milestones along the way. But how can you effectively position yourself for these roles? Hopefully, this article will give you a more detailed look at how you can work your way toward a career in executive management, whatever your industry.
1. Gain industry and management experience
Not all companies hire C-level managers from outside, in many cases senior management can compete for the role of C-level manager. To go down this path, you have to work hard. just to get promoted and demonstrate your leadership skills and industry expertise by creating more benefits for the company in every role you take on.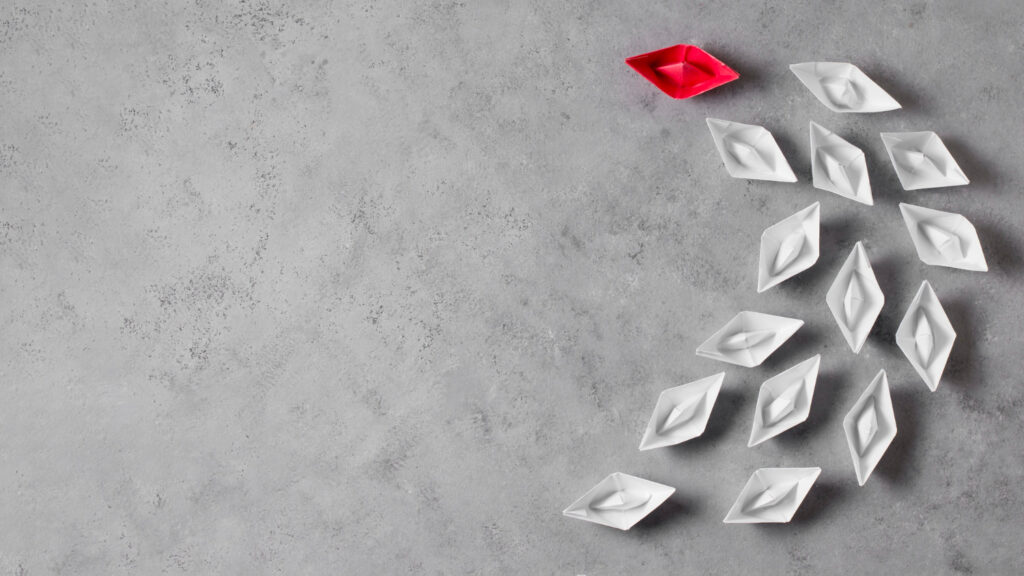 Take the time to develop your management and leadership skills
In addition to developing management and leadership skills, take the time to develop your vision to contribute to the company's success. From there, you can look for new opportunities to showcase your abilities and increase your income.
2. Take the lead during company changes
Mergers and acquisitions often lead to consolidation and restructuring, creating many opportunities for aspiring leaders to step into executive roles. It's easy to see that your current role may only last temporarily after a merger or acquisition. So, you need to demonstrate you can lead effectively, and you can position yourself as a top candidate for a C-level job in the future as the company grows stronger.
3. Find consulting help
Entrepreneurial professionals have the ability to accumulate business in many companies in the same industry. The diverse insights they gain, allowing them to position themselves as industry experts, can be a stepping stone to joining the C-suite.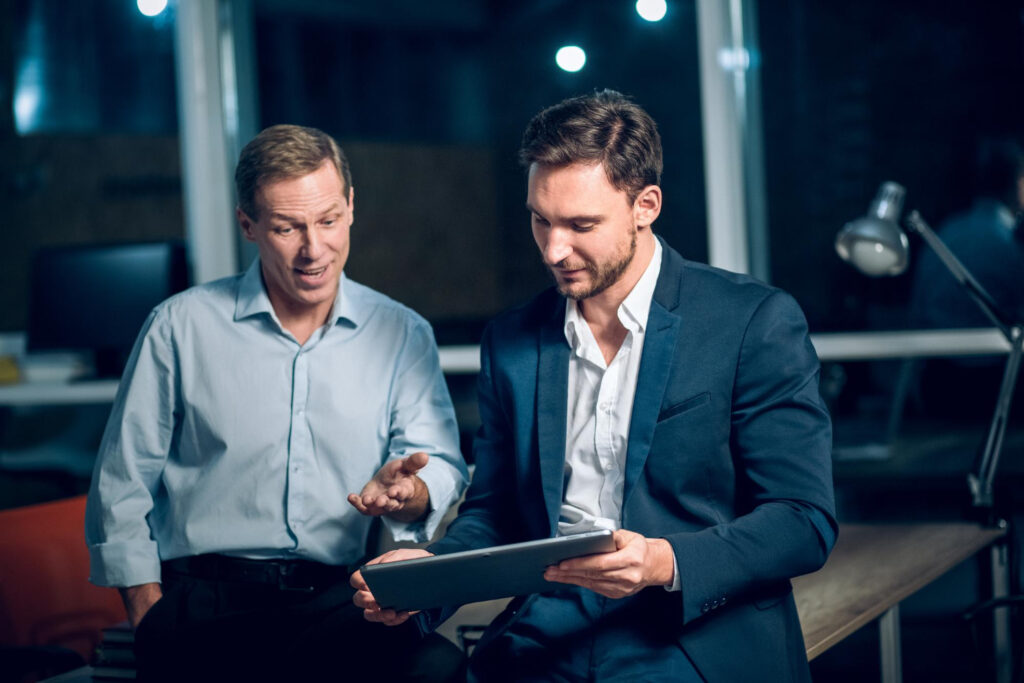 Find consulting help for your next career journey
If you're considering the consulting route to the C-suite, plan your path carefully. Find out about high-level candidate and employer matching services to get the most specific view of your plan.
In conclusion
To make you stand out as a strong candidate, develop your executive skills, gain management experience, and consider earning an advanced degree. Experts say more educated and experienced candidates have the best chance of securing top executive jobs. Explore the top management jobs you need to advance your career.
——————————————–
>> Explore the top management jobs today https://bit.ly/357698F or refer suitable candidates
>> View more: How To Transform Your Mindset From Powerless To Powerful, Even When It Feels Impossible
>> View more: 4 Tech Experts Share How to Rapidly Build and Scale Remote Teams
What do you think about this article? Please share it with us via the comment section below.
PRIMUS – TOP MANAGEMENT JOBS ONLY