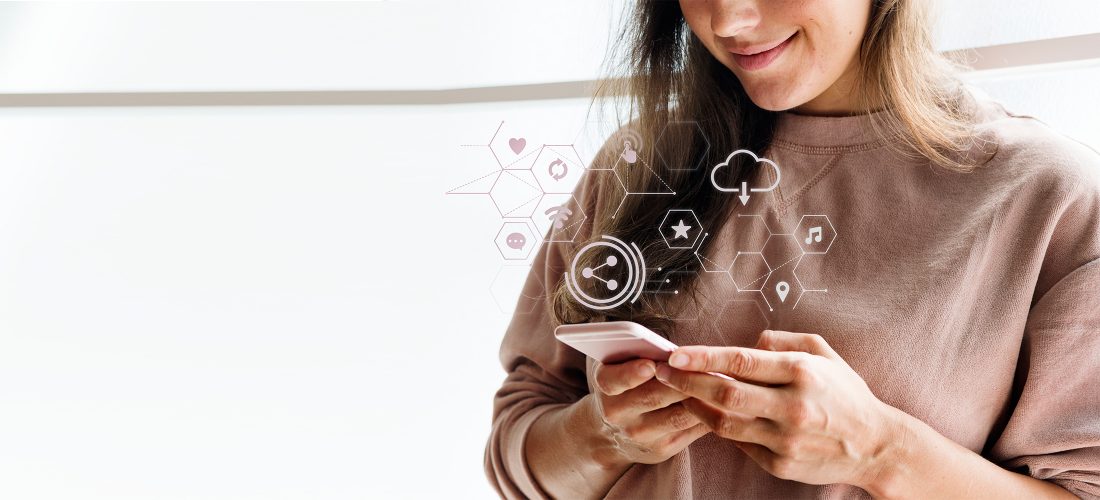 To Win Or To Lose: Leading In Digital Era
Author: Jack Le3 yearsago 0 Comments 1.7k Views
"Whether you are ready or not, digital vision and competence are already differentiating Winners from Losers."
"Neither RedBox nor Netflix are even on the radar screen in terms of competition," said CEO Jim Keyes of Blockbuster – DVD rental service, in 2008. Blockbuster files for bankruptcy in 2010, and today we see Netflix worth the US $ 61.93 billion. As the pace of digital age intensifies, less digitally capable leaders will not be able to close the performance gap with digital savvy leaders possessing both the vision and capabilities.
Become the digital leader, or lose
Digital technology is transforming politics, businesses, economies, and society, as well as our day-to-day lives. Digital not only breaks down traditional business models but also creates bigger challenges, especially for leaders. According to the World Economic Forum, the digital age has "reshaped" the leadership's concept with (1) rapid change in technology, (2) information and knowledge from globalization, (3) easy connection leads to less hierarchical organizational forms.
In fact, businesses led by "digital leaders" have outperformed business leaders who have not caught up with the digital trend up to 50% (according to the Global Leadership Forecast 2018, DDI & EY). This is explained that digital leaders are able to cope better with business challenges through the ability to anticipate and respond in fierce competition, data usage and analysis to make decisions when everything changes quickly. Becoming a digital leader is inevitable in the context of a digital trend having a tremendous impact on business.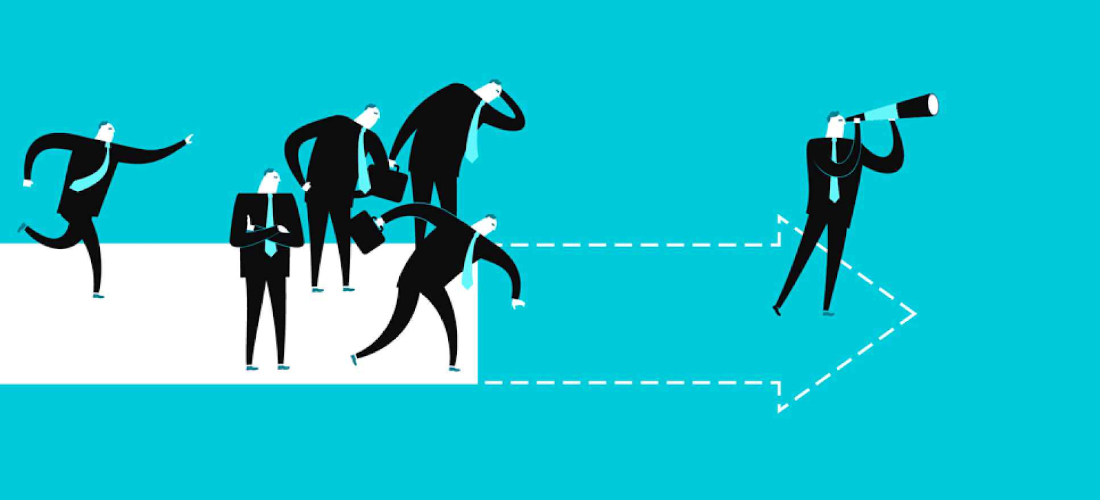 Digital leaders have the ability to predict changes
The portrait of a digital leader
There are many different definitions, but in general, to become pioneer digital leaders, they need to have a dynamic set of factors: modern mindset, digital knowledge, and team-building skills. Digital leaders remain the traditional leader concept, but need to add new elements:
Lead with digitization:

they need a certain understanding of technology and identify trends that are and will affect the organization, whether it's big data, cloud computing, or automation,… Digital leaders will turn these digital trends into suitable resources for business development. Besides, they will also constantly embrace and encourage innovation in the organization to enhance competitive advantage.

Adapt and lead change:

digital leaders need to learn every day and get out of traditional thinking to continually challenge themselves and lead organizations to cope with new difficulties. Adaptation is almost a natural ability for every leader, but in the digital age, they need to elevate it and lead the organization to adapt to changes. Having a vision and an idea is one thing, but the digital leader needs to lead the human in business to turn those ideas into reality through strategy and plan.

Human development:

equipped themselves with the vision and digital knowledge, the digital-savvy leaders also need to prepare for human in the organization the same things. Employees need to have digital competence to accompany their leaders in the innovation process. Early employee development is also nurturing them to become future digital leaders.
Different ages require different kinds of leadership. Besides personal charisma, leaders must also have certain leadership skills such as motivation, team building, and emotional intelligence. For the 4.0 era, in addition to traditional qualities and skills, leaders also need to develop the above factors to become "digital leaders", actively embrace the potential of technology and bringing the team to reach new heights.
*Netflix: a fee-based online movie streaming platform that currently has more than 154 million users worldwide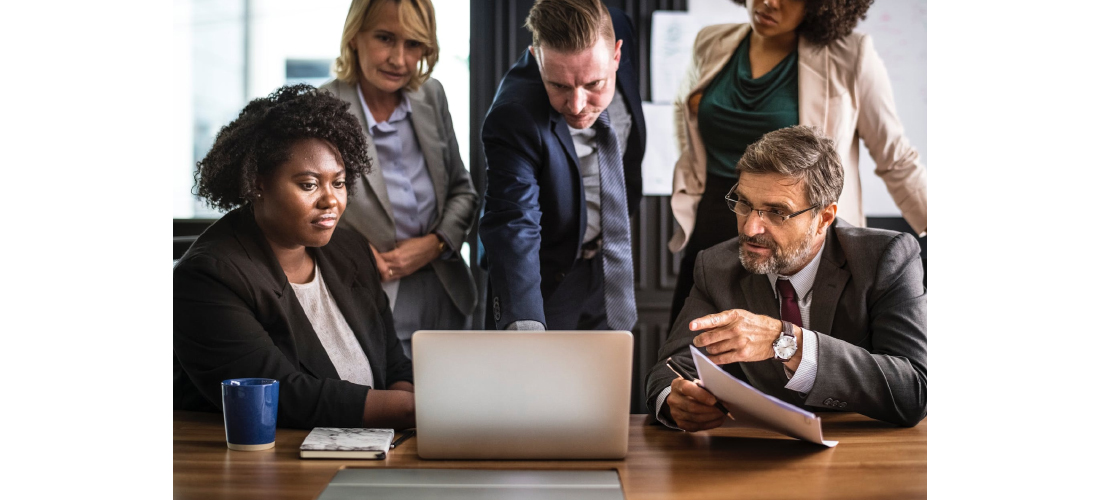 Digital leaders need to improve both ability and mindset
ADVICE FROM PRIMUS
What leaders need to start right away:
Evaluate your and organization's readiness

: take the time to evaluate your leadership in the digital age, which can be achieved through seeking advice from experts outside. Then assess the readiness for change of the organization based on the resources such as finance, data, human,…

Foster a digital ecosystem:

move beyond simply "doing digital" by "being digital". Look for new approaches to every aspect of the business: sales, marketing, human resources, finance, …

Develop a talent development strategy

: training and equipping employees with technical knowledge, nurturing them to become digital talents and developing them into future generations of digital leaders.
——————–
How do you think about this article? Please share it with us via the comment section below.
PRIMUS – FIRST CLASS JOBS ONLY