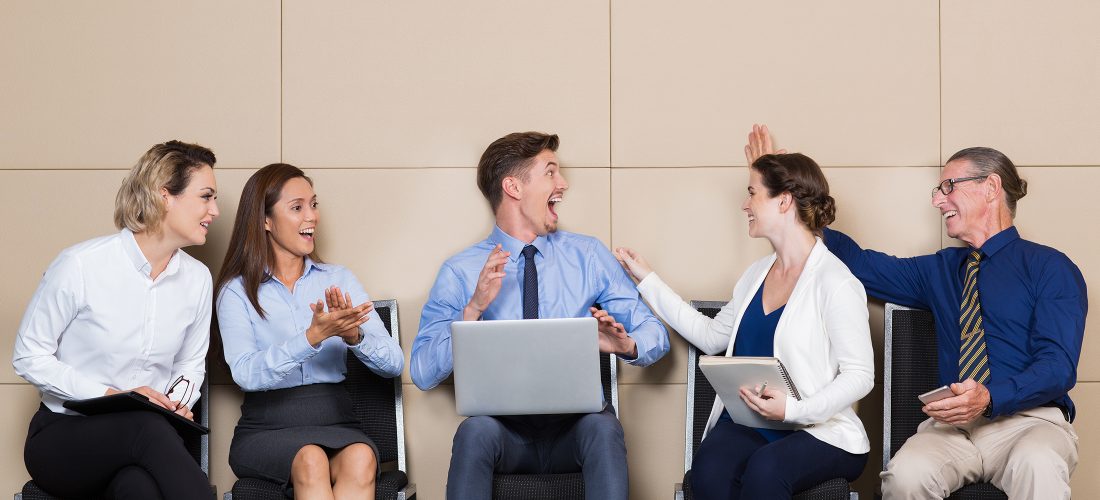 Multi-channel Recruitment – The Trend Of Recruiting Management Candidates In 2020
Author: Jack Le2 yearsago 1 Comment 915 Views
Nowadays, multi-channel recruitment is a common trend and strategy for every business. According to the report on "Online Recruitment Market in Vietnam Mid-year 2019", which was released by VietnamWorks, Vietnam's largest online recruitment website belonging to Navigos Group, this hiring method will be more and more popular from the last half of 2019.
What is multi-channel recruitment?
Multi-channel recruitment is the maximization of the candidate sources for businesses by using online recruitment websites, social networks, emails or internal channels to increase the number of applications for vacancies.
The combination of using many different platforms will help businesses:
   1. Speed up the hiring process
Instead of only reaching out candidates in a single source, if Employers extend their reaches across multiple platforms, they can get a number of applications simultaneously from different channels.
   2. Attract more candidates
Although quality is always more important than quantity when hiring professionals, it can be said that the multi-channel sourcing strategy contributes greatly to attracting candidates on many channels. Each source has its own strengths, so if Employers know how to take advantage of the strengths of all channels, they will be able to increase the chance of getting quality candidates. According to Hireology, top professionals often look for new positions on other channels besides a job search site. Therefore, if Employers only focus on one single source, they may accidentally miss out on potential candidates.
   3. Promote recruitment brands
Building an Employer's brand is increasingly playing an important role in every business. It is because branding represents the entire organization and companies can promote their values to targeted candidates, be outstanding from competitors in order to attract quality and appropriate talents.
What businesses need to do at the moment is to find out the solutions to not only increase the approach and interest level of candidates towards the brands but also optimize costs as well. Right now, the multi-channel sourcing strategy is considered as an ideal solution that allows the companies to spread brand awareness broadly to a large number of targeted candidates effectively.
Multi-channel recruitment method and its limitations
Besides the advantages that help businesses improve recruitment efficiency, there are still some limitations in promoting jobs by multichannel postings. When Employers receive several applications at the same time, they will possess abundant sources of candidates to freely choose from. However, if a great deal of applications is not prequalified, it may lead to employers not being able to control the quality of candidates.
Understanding the challenges that most employers are facing, PRIMUS has launched PRIMUS Shortlist Premium – the fastest and easiest recruiting solution to help Employers get qualified and interested applicants for management positions by promoting jobs on multiple channels. Here are 3 reasons that Employers should consider using this service:
Increasing the number of qualified and interested applications from popular recruitment channels such as PRIMUS, VietnamWorks, LinkedIn, and Facebook

Save the time of screening profiles by getting prequalified recommended candidates and applications based on two 2 criteria customized by the Employers

Attract suitable candidates by promoting recruiting brands across multiple channels
(*) Please note that the vacancies must be a managerial position with a minimum monthly salary of $2000.
To find out more details about the service, please refer to the information HERE or send a consultation request to PRIMUS via email support@primus.vn.
PRIMUS – TOP MANAGEMENT JOBS ONLY