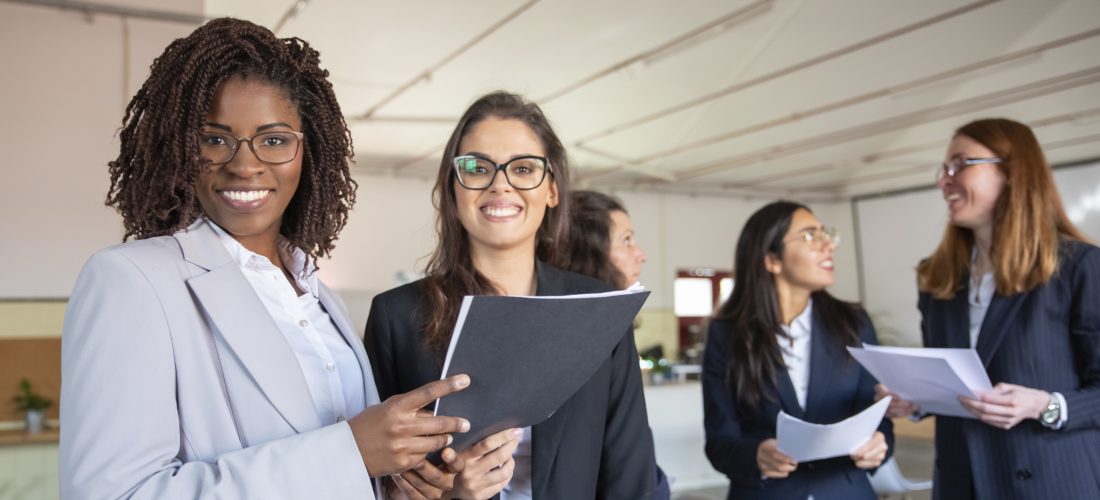 How To Keep Your Great Company Culture When Hiring New Employees
Author: Mia Bui2 yearsago 0 Comments 1.1k Views
It is very common to see that recruiters are rushing to hire new employees to fuel growth. So it can be tempting to take recruiting shortcuts since they can help your team to scale quickly whether you are taking on new clients or seeing a surge in user growth. 
Culture may be relatively easy to control when your company is at the starting stage. But it would be more complicated to maintain a robust company culture when there is a large number of employees come to work together at once. Therefore, to bring the focus back to company culture, any manager can employ these three points to make sure that their employees are always enjoying their work every day.
   1. Let your employees raise their voice
Since most companies are paying too much attention to their management board's ideas and plans, it could be a huge mistake if they don't give the other employees the chance to express their ideas. Thus, ensuring that every employee's opinions are being listened to and observed is one of the exact ways to prioritize your employees effectively. 
Because of this, creating opportunities for every member of the company to have a voice like general company meetings can be a practical approach to ensure an effective and enthusiastic company culture.
In a story, Bipul Sinha – co-founder and CEO of cloud data management company Rubrik, is an example of an entrepreneur who successfully adopted this mindset into a company that grew at an impressive pace. He shared that he used to invite every one of his 900 employees to each board meeting. Allowing your whole team to participate in an environment where all the company achievements and challenges can be discussed together publicly is a way that can help the team to identify what next steps to take in the development process.
   2. Stay involved in the hiring process as a founder
As the company top managers are often the people that have existed since its starting point, they will almost always have the keenest insight into the corporate culture. Thus, this exclusive aspect can be applied to the decision for a matching prospective hire for the company. It's not easy for managers to interview every single new hire, but participating at least in some parts of the hiring process can also bring many values to the whole company. 
During the starting stage of a company, culture can be very crucial for creating a constant pace of development, so managers shouldn't forget that their employees are the primary ones that drive the company forward and so they should spend more time and effort to deliver that argument.
   3. Be careful when hiring new employees
Companies can become easy-going with their criteria in hiring new employees when their teams grow rapidly. This way can distract employees' focus and their work performance and overall, create negative impacts on the whole company culture.
Not only in the financial sense but in terms of community as well, hiring decisions are integral to success and sustainability, especially in the early stages of scaling one's company. The whole working performance of employees can be decreased just by a stressful or overwhelmed environment with negative people.
Only a small inattention can result badly in making the right hiring decisions. According to the US Department of Labor, the cost of a bad hire is at more than 30% of their first year's annual salary. Thus, when you hire the wrong mid-level accounting manager or application developer earning $60,000, the real cost to your organization will be $78,000. Hence, it is crucial that you are particular with everyone you decide to bring into your company in order to prevent loss in those areas. 
According to Business Insider
——————–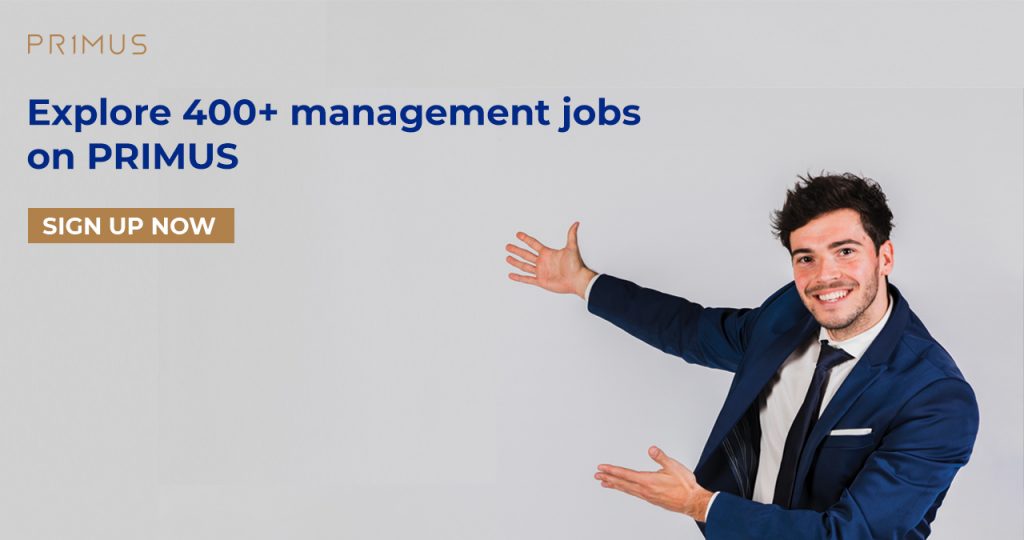 How do you think about this article? Please share it with us via the comment section below.
PRIMUS – TOP MANAGEMENT JOBS ONLY