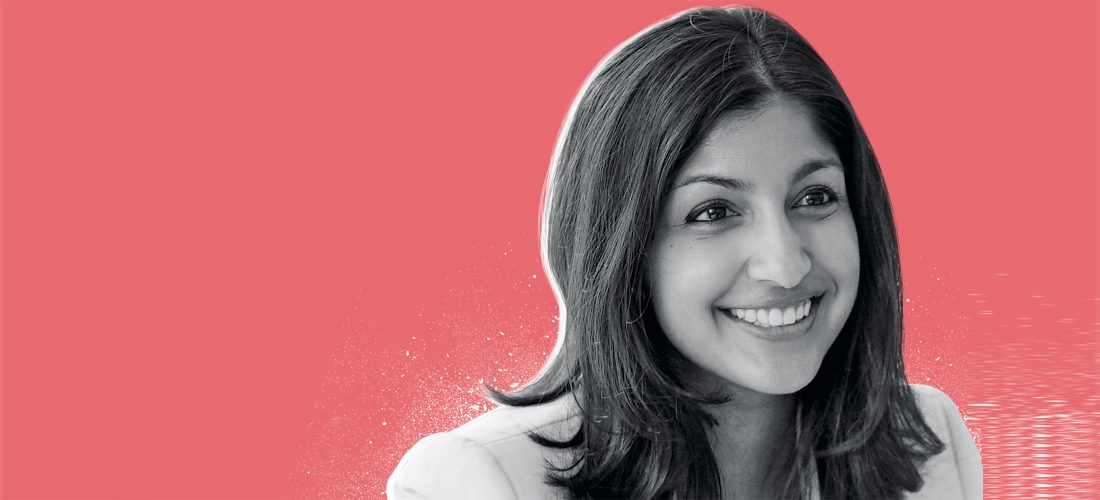 How Anjali Sud Is Reinventing Vimeo And Taking Over The Future Of Video (Part 1)
Author: Jack Le7 monthsago 0 Comments 469 Views
Recently, in one of the episodes of the Inside the Strategy Room podcast, Erik Roth, who leads McKinsey's innovation work globally, talks with Anjali Sud, CEO of Vimeo, about her experience reinventing the online video platform's business model.
Let's explore how a Marketing Executive discovered an unexpected market opportunity, disrupted the company's original business, and became CEO in the process.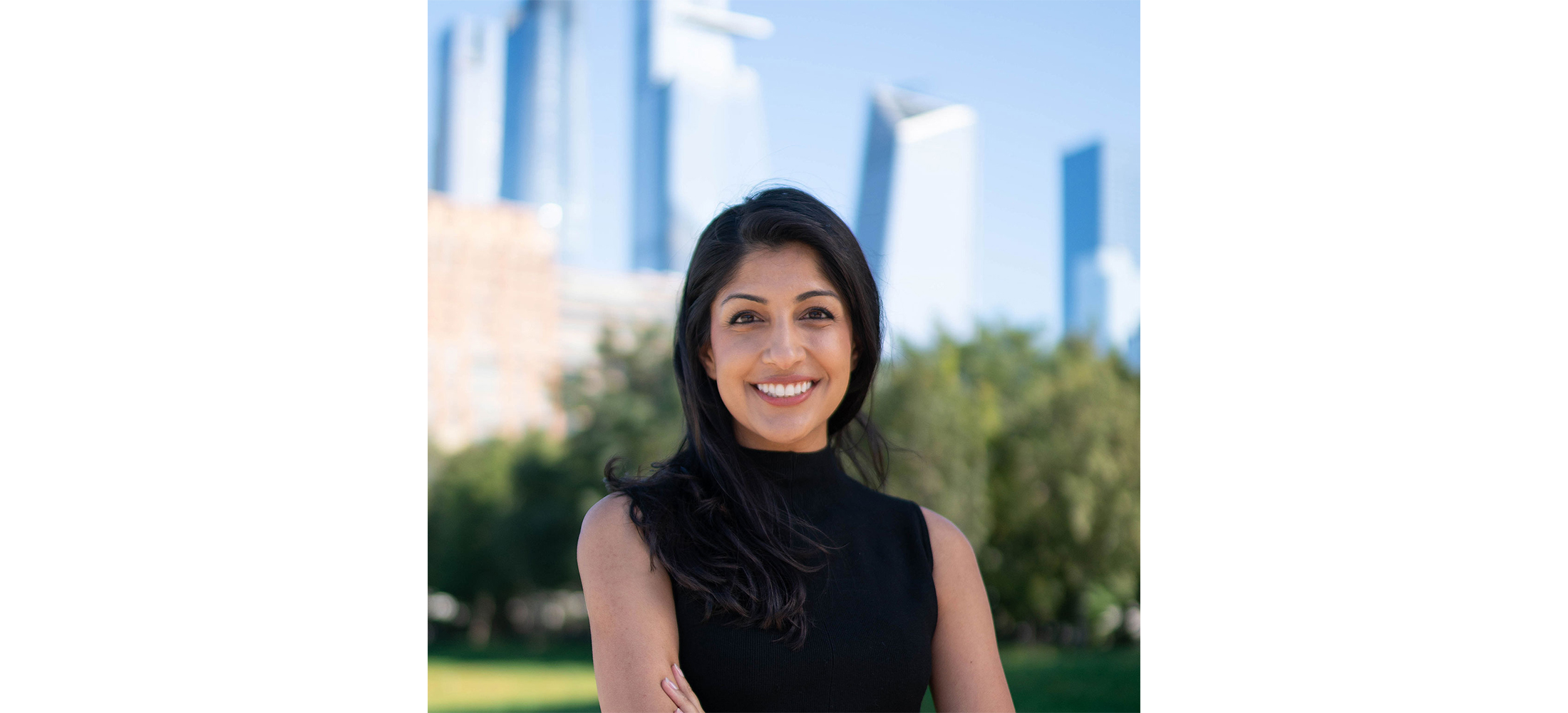 Erik Roth: Can you first explain what exactly Vimeo is and does?
Anjali Sud: Vimeo is the world's largest professional video platform and community. We are not a competitor of YouTube. We are not a viewing destination. We are a platform that helps anyone create and distribute video anywhere on the internet. We think of ourselves as the mission control powering every professional team in the world that wants to communicate using video.
Erik Roth: What lessons did you take away from your time at Amazon that helped you at Vimeo?
Anjali Sud: I took a lot of the company's values with me when I came to Vimeo. One that stands out is customer obsession, something Amazon is known for. We would always start with the customer: you would write a press release of what the experience would be like for the customer before you even built a product. The second is the willingness to forgo near-term profit in order to improve the value proposition. Yet another aspect is the ethos of continuous improvement: the internal tooling of everything to be operationalized and scalable, a constant desire to increase the efficiency of every single thing you did. This is a hard area for smaller companies to master, but as we scale, I see the value of it more and more.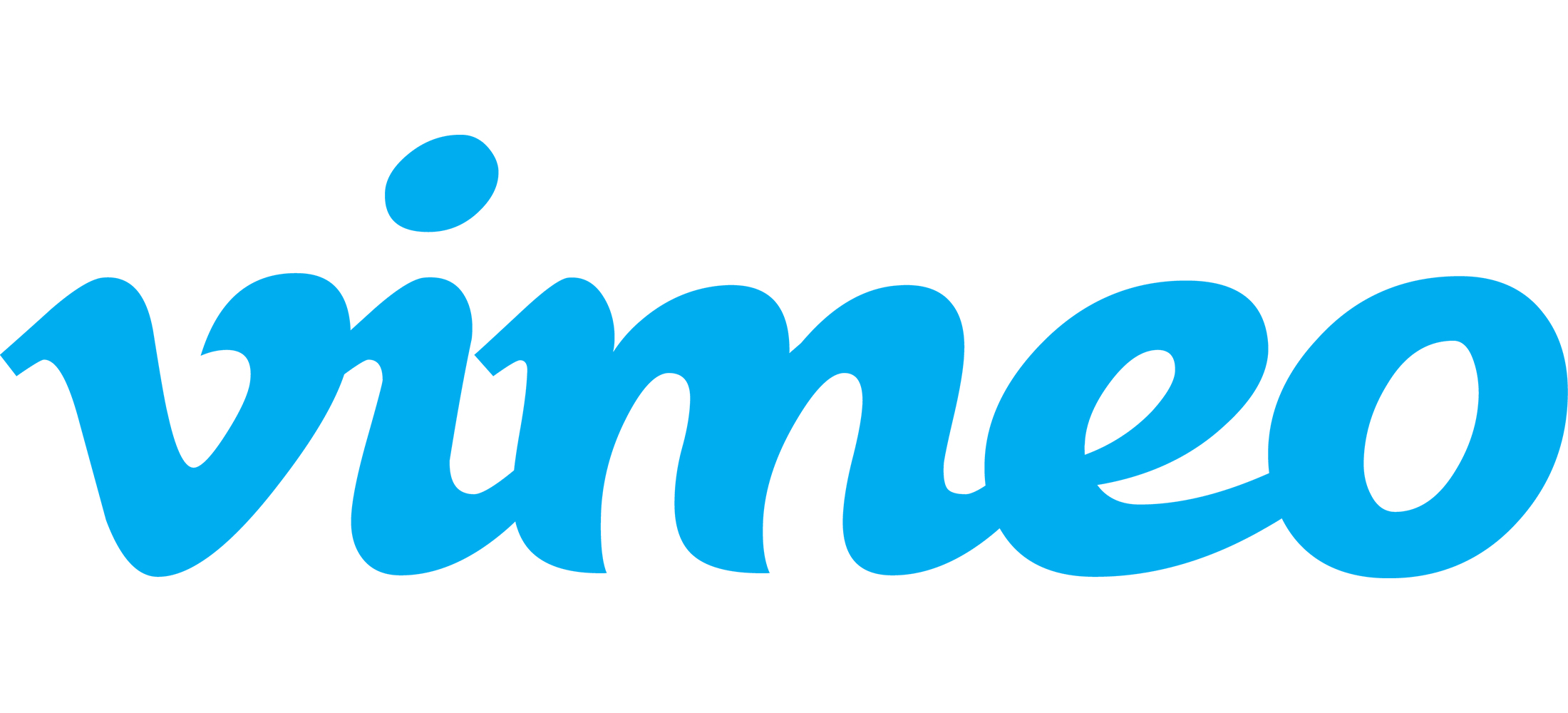 Erik Roth: So you had this journey from mini-CEO to actual CEO, which very few successfully make. And it started with a set of insights about your existing user base. How did you uncover these valuable problems to solve?
Anjali Sud: My job coming in as head of marketing was to understand who our customers were so we could speak to them better and attract more of them. One of the first things I did was dive into the data: Who was using our tools? What were they using the most? What did they like, and what did they not like? When our subscribers left us, where did they go? That data made clear that the fastest-growing customer segment were small businesses that did not have budgets to spend on external video production, that didn't have video and storytelling expertise, and didn't have time for it, but they were trying to reach their customers online.
That data helped point the compass, but data alone doesn't provide insight. The other important unlock was talking to customers. I used to go to trade shows and work the booth and answer customer questions. Those conversations, that's when it clicked for me: combining the data with the human anecdotes that build the empathy for their problems. I saw this huge disconnect between supply and demand. If you asked small businesses, "Do you want to use video in your marketing?" 100 percent would say yes. But only an insignificant percentage were actually doing that because it's too complicated, expensive, and time-consuming.
Erik Roth: So you uncovered, through these personal interactions, a real frustration point, and that frustration could only have been seen by combining the usage behavior data in your platform with conversations, correct?
Anjali Sud: The way I think about a strategy is, "Is there a problem to be solved? Is it a mission-critical problem? And can you solve it better than anybody else?" The first part you can usually develop with data and a theory, but the rest requires understanding your customers and the industry. True innovation requires you to then bring the solution to users—they are not going to tell you what to build. And you need to think beyond what they need today to what they will need tomorrow.
The way I think about a strategy is, 'Is there a problem to be solved? Is it a mission-critical problem? And can you solve it better than anybody else?
According to McKinsey
>> View more: How Anjali Sud Is Reinventing Vimeo And Taking Over The Future Of Video (Part 2)
>> View more: Instagram Revamps Its App, Doubling Down On Its Competition With TikTok
——————
How do you think about this article? Please share it with us via the comment section below.
PRIMUS – TOP MANAGEMENT JOBS ONLY