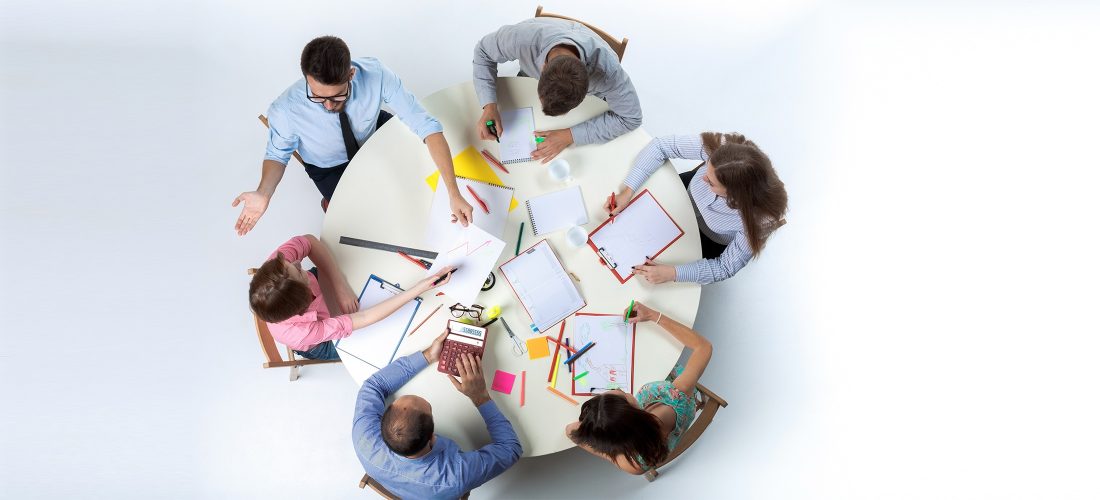 4 Incredible Entrepreneurs Driven By Their Harsh Past
Author: Jack Le1 yearago 0 Comments 603 Views
Dreaming up a killer business idea is one thing. Putting that idea into action is a whole different story. The entrepreneur's journey can feel discouraging and lonely at times. Most people can't relate to the uncertainty that comes with building something from nothing. Sometimes it's hard to stay motivated when your friends are out having fun… while you're grinding it out day after day, year after year until your efforts pay off.
There will be highs, and there will be lows. As you'll see in the inspiring stories below, how you navigate them is more important. It's about hustling…and refusing to ever give up!
1. John Paul DeJoria – From Street Gang To The King Of Hair Products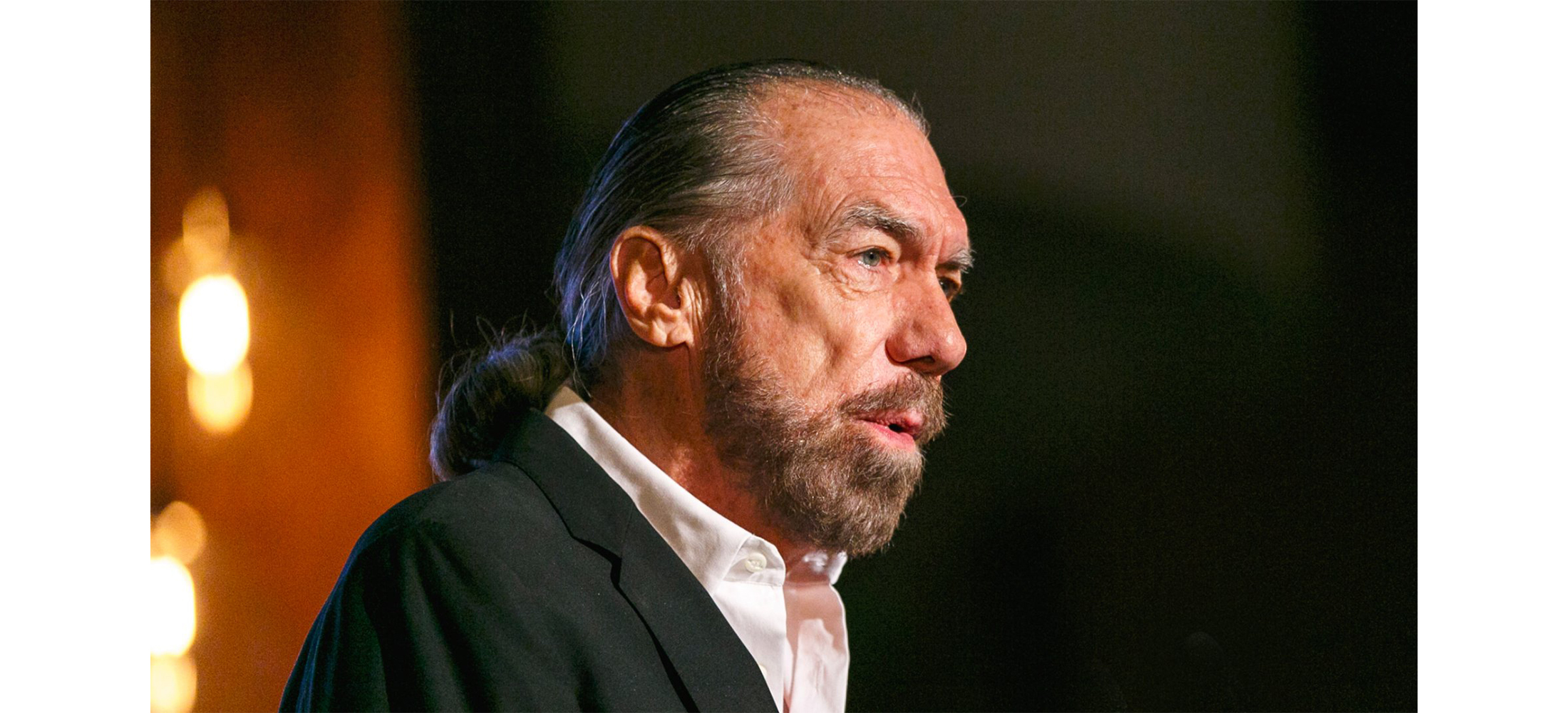 John Paul DeJoria used to be in a street gang. He lived out of his car for a few months. He sold encyclopedias door to door and even picked up discarded bottles to cash in because he was desperate to feed himself and his young son.
Today? He's a billionaire entrepreneur who founded John Paul Mitchell Systems hair products and The Patrón Spirits tequila company.
He came a long way from showering at a public pool and scrounging for the cheapest meals daily. DeJoria built his empire from scratch by going door to door to beauty salons and persuading them to buy his products. He had no real connections… and only about 700 bucks. Now, Paul Mitchell Systems brings in about $900 million a year and Patrón brings in even more.
* Key insights for your business
Get used to rejection and don't give up. DeJoria overcame a ridiculous amount of rejection by sticking it out in door-to-door encyclopedia sales for 3.5 years when the average employee stint was just 3 days. His advice: just keep knocking on doors. And smile just as enthusiastically on the 100th door as the first.
2. Sara Blakely – Became The Youngest Female Billionaire By Solving An Irritating Problem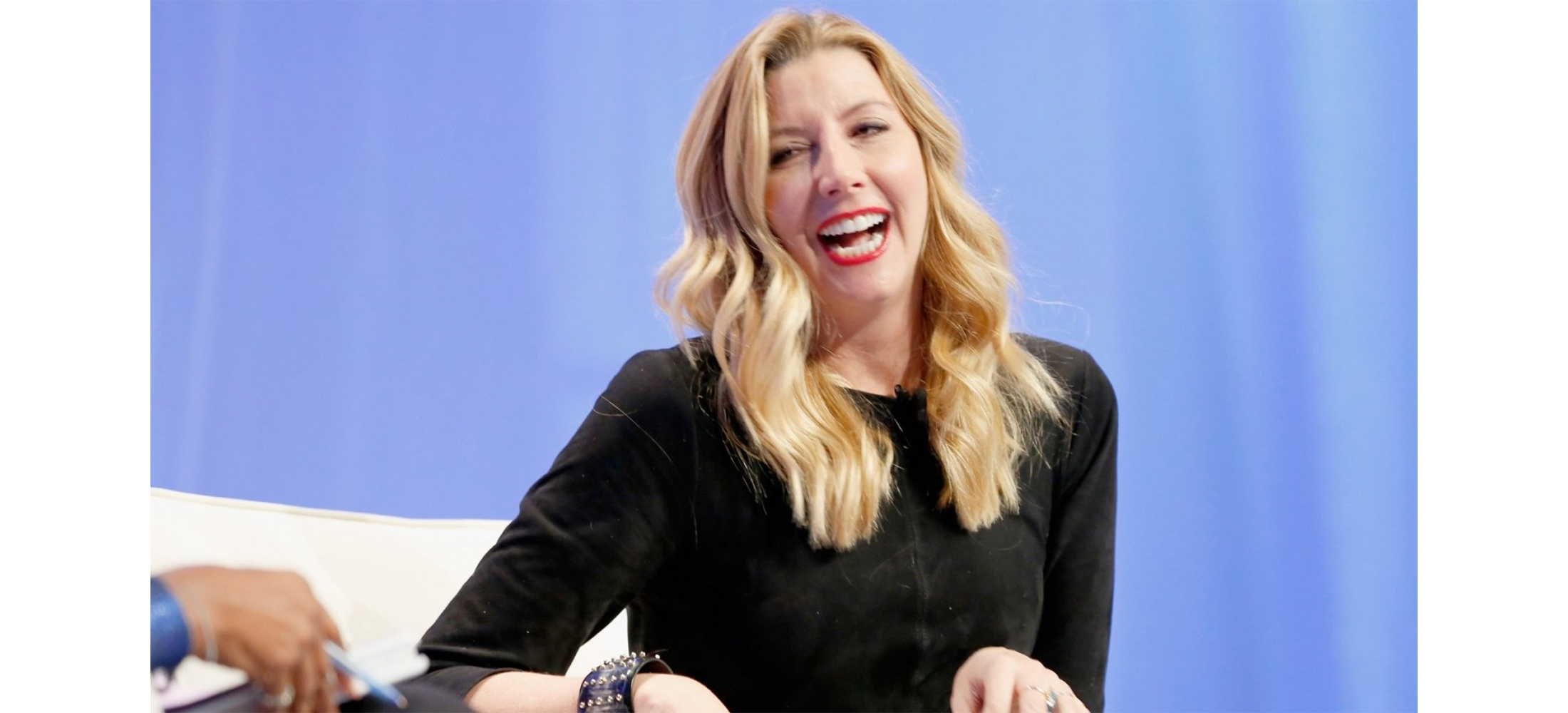 Sara Blakely's success story had a humble beginning. Her story began when she wanted to be a lawyer like her father. However, she failed the Law School Admission Test multiple times. She then sold fax machines door-to-door for seven years before she had the idea for Spanx. 
At work, she struggled to eliminate annoying panty lines whenever she wore light-colored slacks. Eager to solve her problem, she cut the pairs of pantyhose's feet and wore them under her pants. That's when Spanx was born. Blakely started working nights and weekends visiting manufacturers, researching patents, and developing a prototype.
Spanx exploded in 2000 when Oprah Winfrey said she liked them better than regular underwear. Blakely then appeared on a reality show with Richard Branson in 2004, who became a mentor and friend. Since then, Spanx has developed into an Atlanta-based "shapewear" company expanding production to yoga clothes, jeans, and even men undershirts. Blakely's company does about $400 million in annual sales, and in 2012 she became the youngest self-made woman on Forbes' billionaire list.
* Key insights for your business
Solve your own problems first. The genesis for Blakely's company came from solving an annoying problem that millions of women face. The focus wasn't on coming up with something that would make a lot of money. If you can be a problem-solver, you can be a money-maker too.
3. Oprah Winfrey – The Women Who Shine From A Tragic Past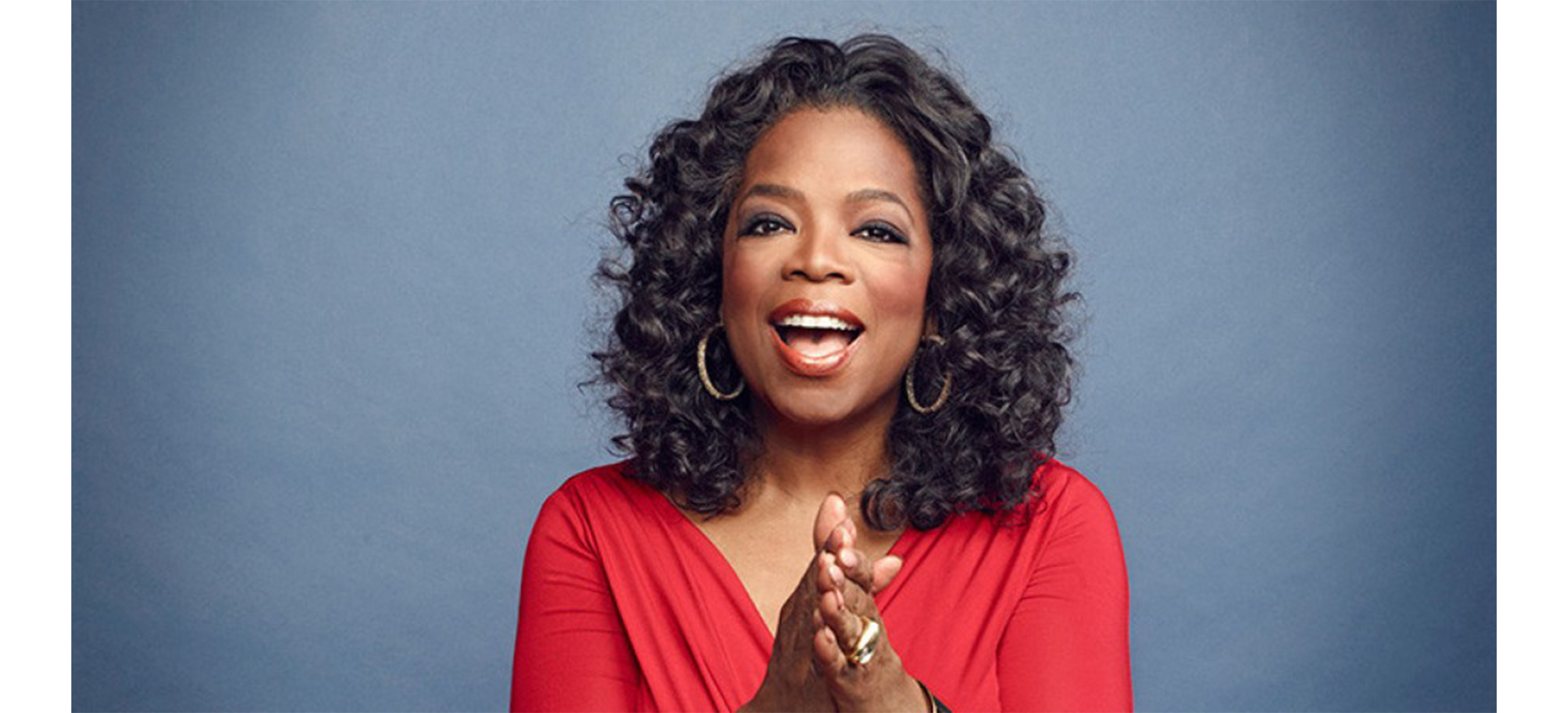 Winfrey is perhaps one of the world's most successful women who went through the worst teenage time ever. She was born into poverty in Mississippi to a teenage single mom. This began a string of tragedies when she was young. Winfrey was abused often, even raped, until she decided to run away from home.
Things got even worse from there. Winfrey got pregnant was she was 14, and her son died when he was still an infant. Nothing turned around until she got a job in the radio business. That led to a gig for the local evening news when she was 19, which led to a daytime talk show. Once her talk show went national, Oprah was well on her way to building her own media empire.
Forbes in 2010 went on to list her as one of the first African-American women billionaires in history.
* Key insights for your business
Surround yourself with the best people. Affected by the painful past, Winfrey is very selective about whom she surrounds herself with because she believes they influence her successes or failures greatly. She looks for people who will stick with her whether things are good or bad.
4. Kevin Plank – From Empty Pockets To Building A Sports Clothes Empire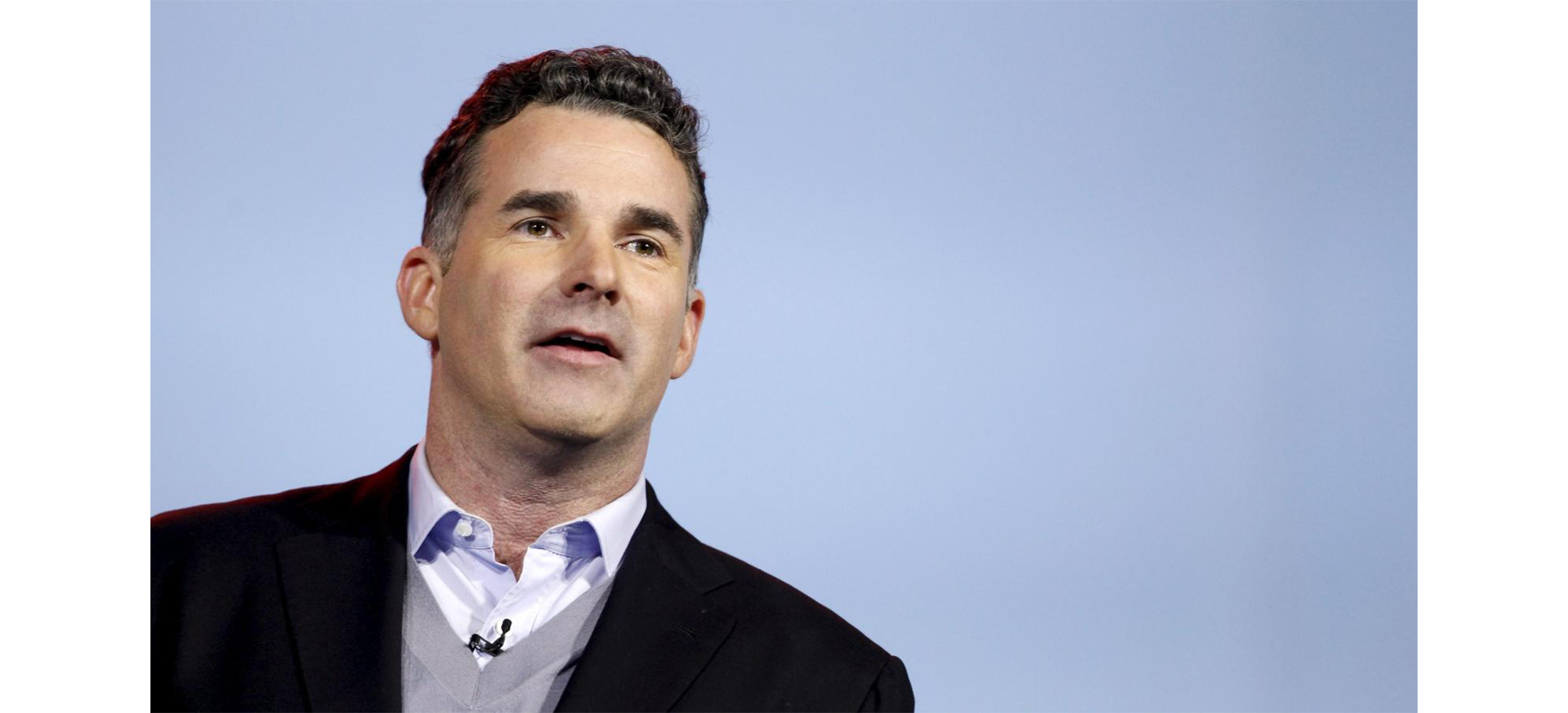 As a 23-year-old former captain of the University of Maryland Football team, Plank had noticed that compression shorts stayed dry during practice. He decided to take that same material to create moisture-wicking gear and started his business under his grandma's basement. 
Under Armour's original funding came from Plank's personal savings and credit card debt. During college, Plank had saved about $20,000 by selling t-shirts at concerts. He ended up going about $40,000 in credit card debt spread across five cards. By 1997 (one year after founding the company), he was broke.
He did not give up. The first breakthrough came when he made his first sale to Georgia Tech University for about $17,000, and in a wave of momentum, made sales to two dozen NFL teams. At the end of his second year, he had sold $100,000 in products. Then, the product took off and major teams and retailers began carrying the product, creating a multi-million dollar business that now does nearly $2 billion in sales and has over 5,900 employees.
* Key insights for your business
Debt is a viable option. Debt is scary to take on, especially when your idea isn't a sure bet, but almost every high achieving entrepreneurs got a loan at some point to establish early momentum. As long as you have a plan to pay it back, debt can be a valuable tool.
Your Turn
Every entrepreneur faces unique challenges along their path to success. Your journey might be smoother than the massive successes above… or even rockier. One thing's for sure, though. If you want it badly enough – if you pay the price of success – you'll find a way to get it. It's time to stop daydreaming and worrying, and start doing something about it.
According to Business Insider
——————–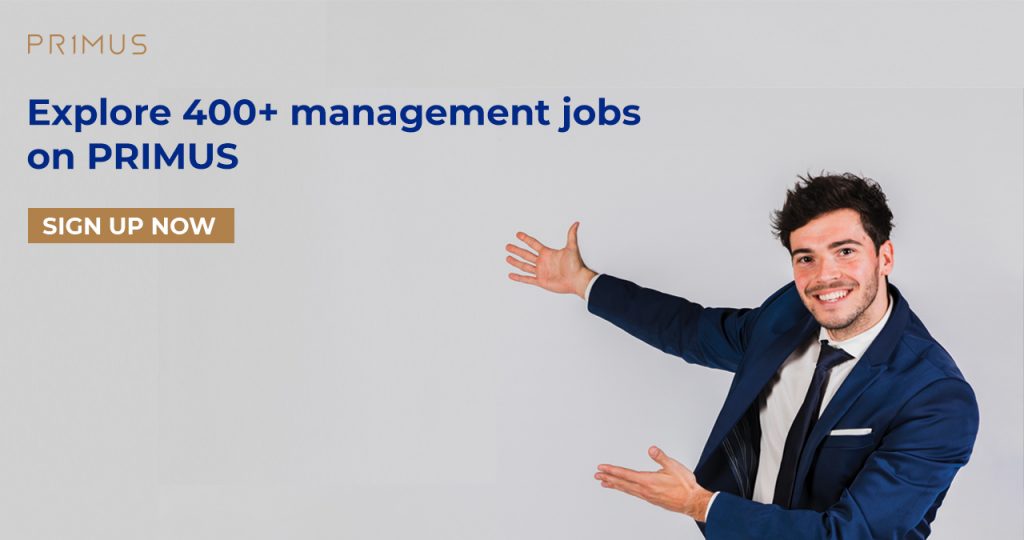 How do you think about this article? Please share it with us via the comment section below.
PRIMUS – TOP MANAGEMENT JOBS ONLY