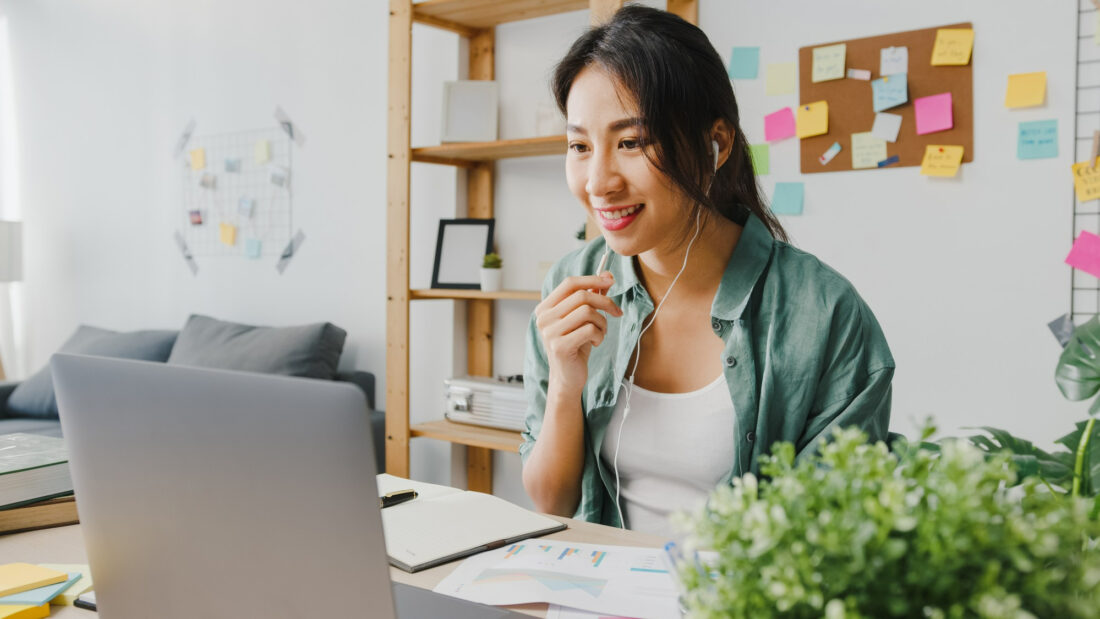 23 High-paying remote jobs (Up to $100k+)
Author: Jack Le1 yearago 0 Comments 577 Views
Remote work took the world by storm in the past two years: More positions pivoted to solely working from home without the need to come into the office. Working from home has numerous benefits, from increased inclusivity for people with disabilities to saving money on a costly commute and in-office expenses.
With 41% of white-collar employees exclusively working from home and 26% working in a hybrid model, remote work is clearly making itself heard in the tech industry and beyond. If you're looking for your next remote gig, check out these high-paying remote jobs to reap the benefits of working remotely.
1. Software engineer
A job as a software engineer will allow you to shape the digital world through websites, applications, and software with your coding expertise. By mastering programming languages like Ruby and Python, you'll be able to meet the demands of the growing tech industry by building the back and front ends of the user experience online.
2. Full-stack engineer
A job as a full-stack developer entails writing code for all levels of web and mobile applications. They code the front, middle, and back end of websites and software. Full-stack engineers are also in high demand with their job outlook increasing by 22% from 2020 to 2030. Experience in Javascript, HTML, and SQL also comes in handy in this role.
3. Backend engineer
In a backend engineer role you'll build the foundational structure for software applications. Backend engineers are expected to write server scripts, application programming interfaces (APIs), and business logic to help frontend engineers and UX designers build user interfaces.
4. Frontend engineer
A job as a frontend engineer deals with all interfaces that end users interact with, including animation, navigation, and design. You'll be responsible for making sure that your websites are functional from the user's perspective using code editors and graphic design tools.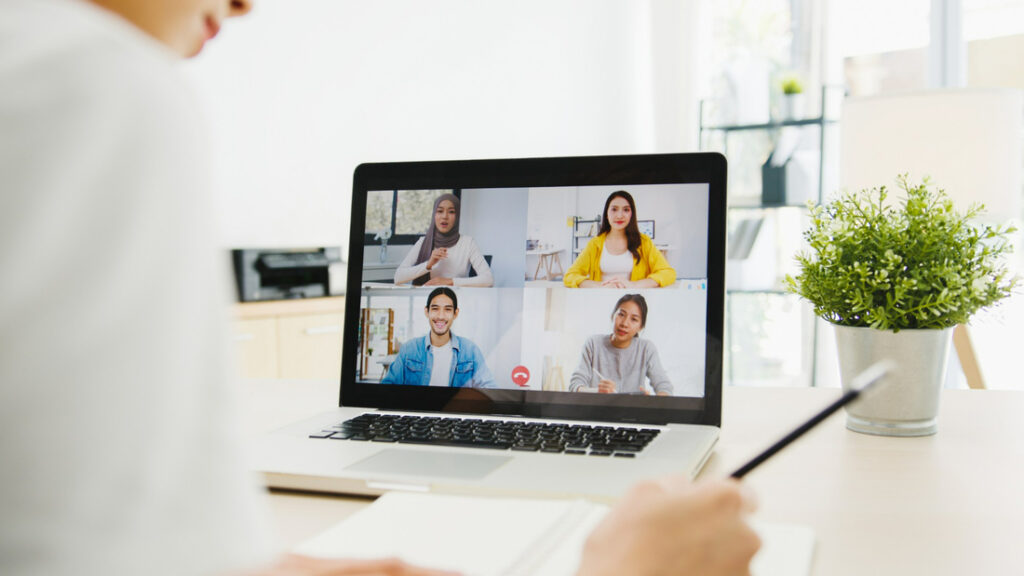 5. Marketing manager
Being a marketing manager means leading marketing strategies and campaigns by implementing effective brand promotion across various marketing channels. On a day-to-day basis, marketing managers will have to research market opportunities, select data-driven marketing strategies, and oversee their marketing team.
6. Lead iOS developer
A role as an iOS developer requires specialization in developing applications for the Apple operating system. A lead iOS developer oversees the architecture of mobile applications and ensures quality through debugging and periodic application updates.
7. Lead UI/UX designer
UI/UX designers create the user interface and experience on websites and applications to make sure they are user-friendly and functional. UX designers should be informed about visual and software design as well as user research and testing site usability. Their main focus is prototyping and wireframing in order to present an accessible user framework.
8. DevOps engineer
The role of DevOps engineers bridges the gap between IT operations and software development by overseeing code that facilitates continuous integration and continuous delivery (CI/CD). On a day-to-day basis, you'll be leading data management as well as library updates for the release of new products.
9. Senior QA automation engineer
As a Quality Assurance automation engineer, you'll craft and facilitate automation test scripts to make sure web and mobile applications function correctly. QA automation engineers also install testing protocols and test automation solutions to ensure the functionality of a site or application.
10. Data scientist
Being a data scientist requires you to take complex data and decipher it to uncover how to achieve business goals. You'll also be in high demand, as the job outlook for data scientists is expected to grow 27.9% by 2026. You'll take data sets from smartphones, social media, and email marketing and interpret them to fuel business strategy.
11. Software architect
In a software architect role, you'll lead developers as they create programs and applications like a project manager. You'll also make sure that software engineers produce quality work by debugging code, ensuring projects get delivered on time, and also making sure product changes can be made.
12. Product manager
Being a product manager requires facilitating product releases, new product ideas, highlighting product features, and determining KPIs for businesses. You'll be tasked with analyzing customer needs and how the given product will meet those needs.
13. Senior network engineer
A job as a network engineer makes you responsible for the planning, implementation, and overall management of network infrastructure. Networks are often changing, so you will help make updates to make sure the network's functionality and security remain intact.
14. IT QA manager
As an IT QA manager, you will lead the technology efforts at your company by writing business plans and overseeing network security and other online operations. Since you'll manage quality assurance, you should be well-versed in debugging code for any problems. Deep knowledge of programming languages and software architecture is extremely helpful.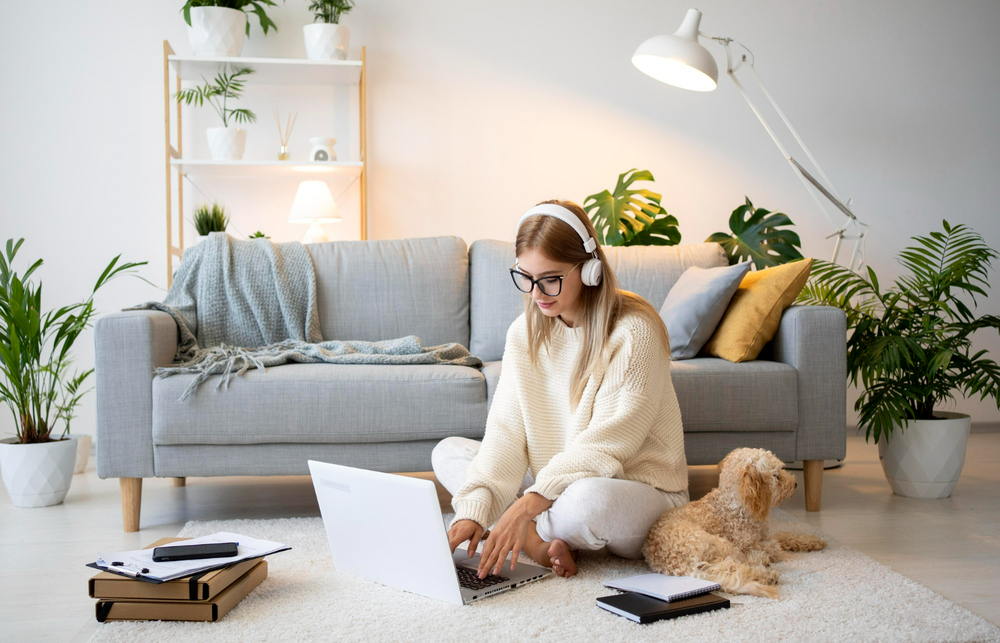 15. Product design senior manager
Product design managers are responsible for overseeing design and development of new or existing products for a company. Since you'll be creating products for your customers, you should have knowledge on visual and interaction design in order to manage user experience with the product.
16. Machine learning engineer
Being a machine learning engineer involves creating programs and algorithms that automate tasks through artificial intelligence. Given this responsibility, you'll need insight on data infrastructure and pipelines to build machine learning applications from start to finish.
17. Engineering manager
A role as an engineering manager requires overseeing software development projects and serving as project managers for software engineers. They also communicate with stakeholders to best deliver technological solutions to their clients. This role does vary based on company requirements, but experience and high-level insight into software engineering is a must.
18. Account executive
A job as an account executive bridges the gap between the client needs and the company. Some of their duties include, but aren't limited to, contract and account management in addition to developing the strategy and project management for client projects.
19. Talent acquisition manager
Talent acquisition managers oversee the hiring process by ensuring business hiring objectives are met and that their team is recruiting and onboarding excellent candidates.. They can also help create the overall recruiting strategy for a company in order to implement best hiring practices.
20. Business analytics manager
Performing the role of business analytics manager means you will oversee data analysts as they uncover useful findings from large sets of data in the business landscape. A large part of this position is developing effective data analysis strategies and solutions to achieve business goals.
21. Project accounting manager
As a project accounting manager, you will design and implement billing and revenue cycle policies to maximize cash flow in the business budget. You'll be tasked with financial reporting to make sure that the company is meeting key project metrics while also facilitating fee schedules and general oversight of company finances.
22. Social media marketing manager
Social media marketing managers oversee the organization's social media marketing campaigns. You must have a solid understanding of the company brand and voice to be able to create content across the social channels and monitor social media analytics to meet project goals.
23. Chief of Staff
The role of a Chief of Staff is to support employees on behalf of C-level executives at their company. You'll be in charge of dealing with any company problems before they are brought to the CEO or other higher-ups. On a day-to-day basis, you'll oversee the company's staff and serve the duties of an executive assistant with more involvement in business decisions.
Tham khảo: angle.co