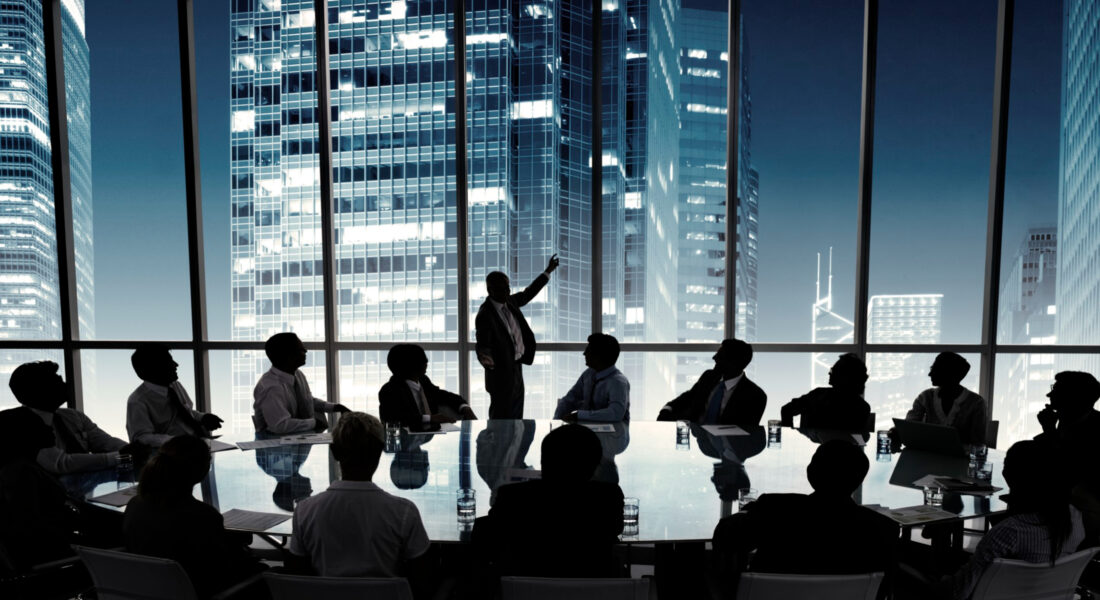 SALES DIRECTOR – BASIC REQUIREMENTS AND AVERAGE SALARY
Author: Jack Le1 yearago 0 Comments 519 Views
Sales Director is the head of the sales department, playing an important role in bringing profit to the Company by formulating and developing business plans and projects.
The role of this postion in a business seems to determine the success of activities in the company from how to sell a lot of products and services to satisfying customers. Those who are building their own career path towards the position of Sales Director can refer to this article to have more concept about this position.
Requirement
Education: graduated from university or college majoring in economics, business administration, marketing or related disciplines. Prefer higher qualifications such as a master's or doctoral degree.
Experience: require 5 years or more of work experience in the sales business field, accompanied by a minimum of 3 years of experience in a management position.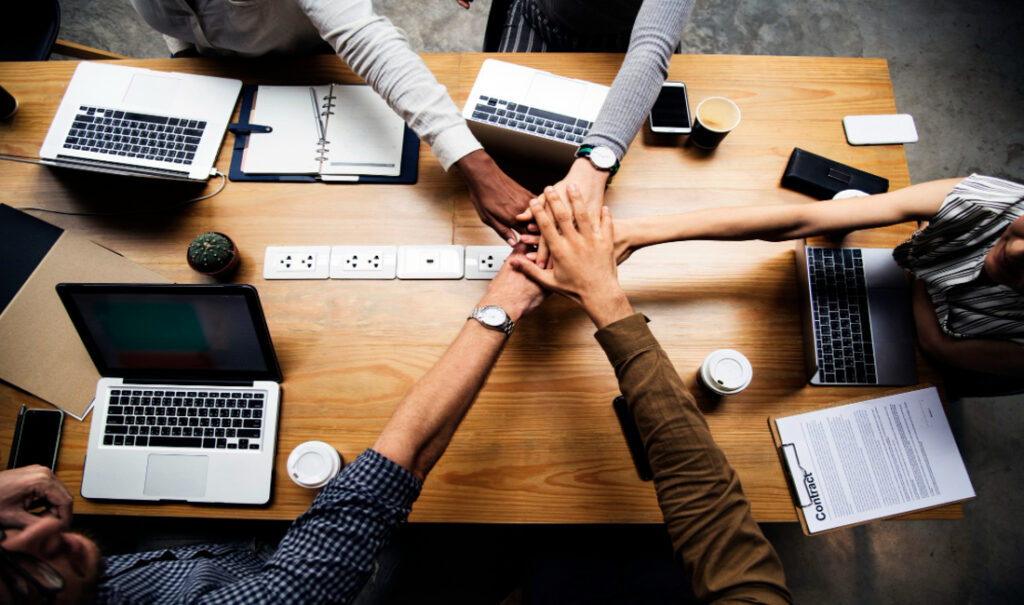 Skill:
Communication skills

Observation skills

Time management skills

Office computer skills

Leadership skills

Business development skills
Responsibilities
Responsible for Sales and Profit: responsible for meeting the organization's sales target through planning and execution budgeting. A Sales Director is the person who sets the strategies and techniques needed to achieve sales goals, who in this position is responsible for leading the Sales department to meet sales standards, increase sales volume for the company by guiding and managing the sales department.
Responsible for managing the sales team: this position needs to manage his own sales team, each person on the team contributes in the best possible way and works towards the goals and objectives of the sales team's organization. The role of the Sales Director is to get the best out of each employee.
Responsible for promoting the brand: he/she plays an important role in making more people aware of your products. He/she is also responsible for product marketing policies.
Responsible for maintaining and improving relationships with customers: the Sales Director's job is to create a map of leads and generate leads for the organization.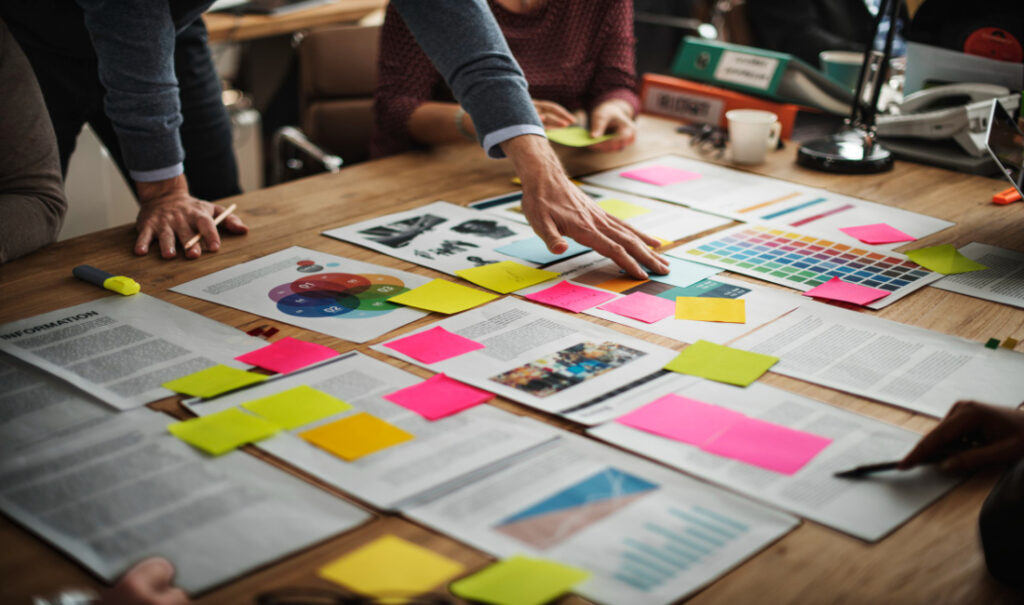 Popular salary range: $1000 – $1650/month
Average salary: $2181/month
Sales Director is a senior management position, responsible for all business activities of the company, so their salary is extremely attractive. In addition to salary, they always receive a commission based on product sales and many other incentives.
Companies always want to recruit this position for someone who is really talented and definitely brings value to the company. Many Sales Director positions are posted daily for all positions with extremely attractive income levels and a professional and dynamic development environment.
Above is some information about Sales Director position. Hopefully, through this article, you have learned what Sales Director is as well as Sales Director jobs.