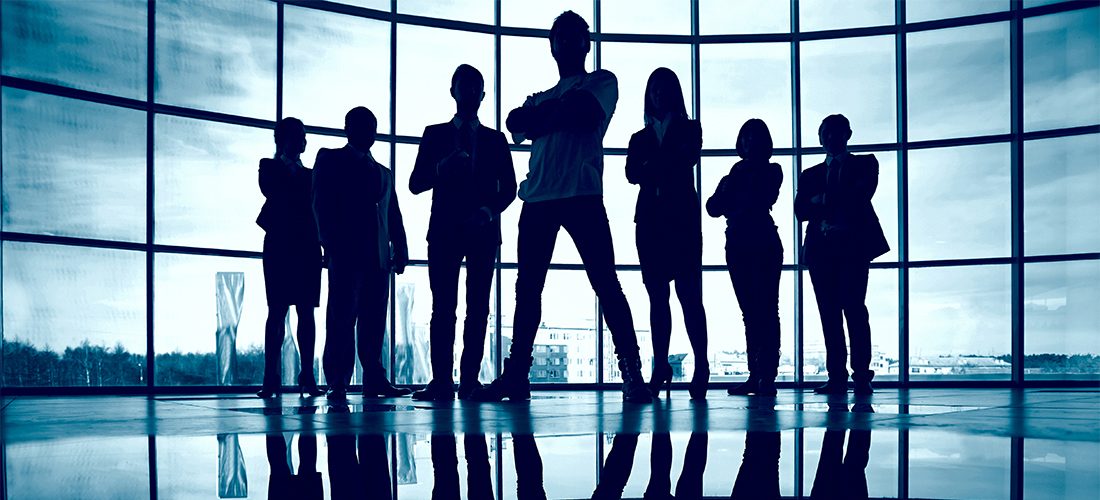 How Leaders Around The World Build Multicultural Beliefs
Author: Mia Bui4 yearsago 0 Comments 1.1k Views
In the meanwhile, leaders from all over the world are starting to communicate more often with their employees. However, with cultures having different codes of conduct, building trust among individuals to work together is also quite difficult. So the question is: "How to build cross-cultural trust between individuals when working together?".
After group interviewing with more than 400 senior managers in the US, Asia, Latin America and the Middle East, there are some reasons to believe that three things which make up a trust relationship are: Positive and rightful mindsets, Understanding the context that affects colleagues, Acquiring the importance of personality and results for trust-building.
The key to success should be started by the right mindset. Most leaders understand that building trust comes from many different backgrounds with different moments and different criteria. It depends on different platforms and regions in the world. So patience and knowledge are thought to be crucial to successful communication. High trust culture in companies is also considered a decisive factor for communication. This is considered quite important because it can affect the attitude of employees as well as the impact on building the trust of managers to their employees. An American leader gave an example himself when he was sent to work in a culturally less trustworthy country like Brazil. He shared that he felt frustrated with the developing of trust with employees which is more difficult than he imagined. Most employees tend to close themselves and passively interact with their boss rather than interacting with local colleagues. For those who are skeptical or come from highly skeptical cultures, their careful behavior with others will probably be familiar to colleagues with a similar background of trust. On the other hand, connecting with people from other cultures can make them feel bothered and annoyed.
Exhibit 1: Factors to consider when learning about company culture in different countries
Besides, taking the time to learn about the context and culture of colleagues and employees is also considered a way to create a firm belief in communication with managers. Managers often ask cultural questions for their employees such as "According to them, what is belief?; How do they show trust?; What do they think about decentralization and decentralization for building that trust?; And most importantly: How can we build trust from themselves?". At some companies, questions like these can help leaders and staff to be more open to communication and build employees' trust with their bosses. Some other managers choose to approach their employees with ways that they think will be more appropriate. A good instance is that for companies with clear decentralization, direct questioning and answering between bosses and employees regarding trust issues is often difficult to succeed. Staff often feel uncomfortable and difficult to open up when answering such questions from superiors because they are used to follow instead of asking each other equally. In some companies with other office cultures, such stories are often exchanged privately, one on one. Therefore, choosing the right person to exchange and how to exchange is also important to build trust.
In summary, awareness and understanding of different standards of cultural trust-building across countries can go a long way in smooth working and enhancing the performance of work relationships. In contrast, lack of awareness and understanding can be frustrating and unpleasant. In one study, the researcher talked to a Danish executive in charge of a Latin American operation, who spent 12 months struggling to try to connect with his team before she figured out that reliability in Latin America is not the same as Denmark. Once she understood how to build trust with the Latin American team and adjust her leadership style, she was able to succeed.
According to HBR
PRIMUS – First Class Jobs Only