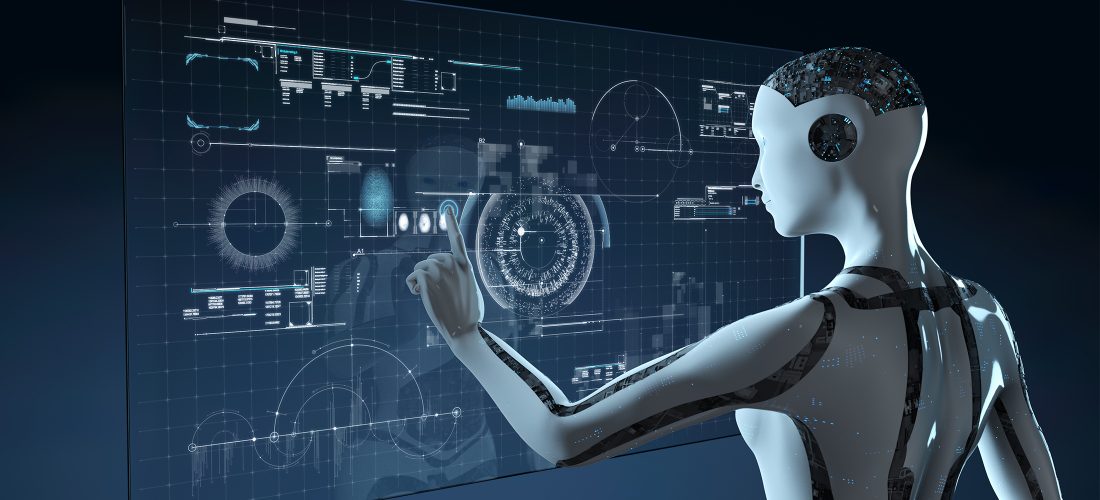 C-suite And Necessary Preparations For The Robot Age
Author: Mia Bui3 yearsago 0 Comments 1k View
Robots have been playing an important and essential role in today's workforce. A recent study by PwC in 29 countries estimated that the average adoption rate of high-risk jobs will increase by about 20% by the end of 2020 and 30% by mid-2030. For those employees around the globe, this shift means they have to be prepared to share work opportunities for robots, see them as colleagues. In a worse scenario, they have to learn new skills because robots will replace them in more dangerous and competitive jobs.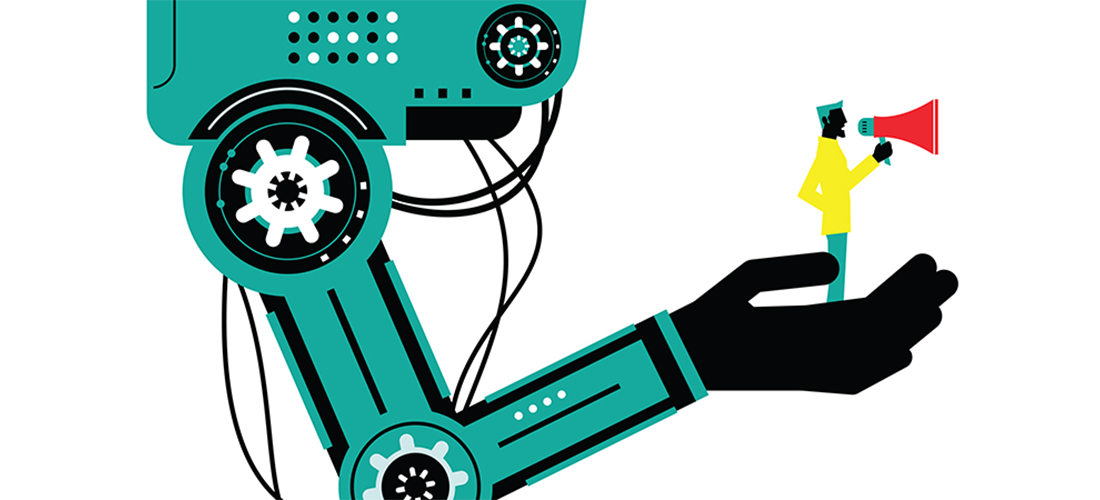 Within the article, robots here are defined as two types: industrial robots and service robots. Industrial robots are robots in construction sites or factories that use production lines to assemble products or pack goods to distribution centers. Service robots are robots that support people in areas that do not necessarily need machines; In other words, it is a product of artificial intelligence (AI) or robotic process automation. Both types of robots are gradually becoming key workers, depending on the industry and their role in that industry.
In another study from PwC, middle and high-level administrative roles, as expected, are less likely to be replaced by robots. However, the nature of these roles will certainly be changed. These transitions open up more opportunities and more promising activities. Executives will now have significant support from different data sources from robots. Meanwhile, leadership positions that need to communicate with customers need to find the most effective way to serve them, take advantage of automation to provide personalized products and services on demand.
For Chief Executive Officers (CEO). Act as a leader of all activities originating from the senior management team. CEOs need to show the company a suitable vision and leadership style, thereby promoting the rise of businesses through the era of digital transformation. CEOs also need to prove their commitment to these efforts, while ensuring that the executive board has the necessary experience to make reasonable and necessary decisions, with AI helps.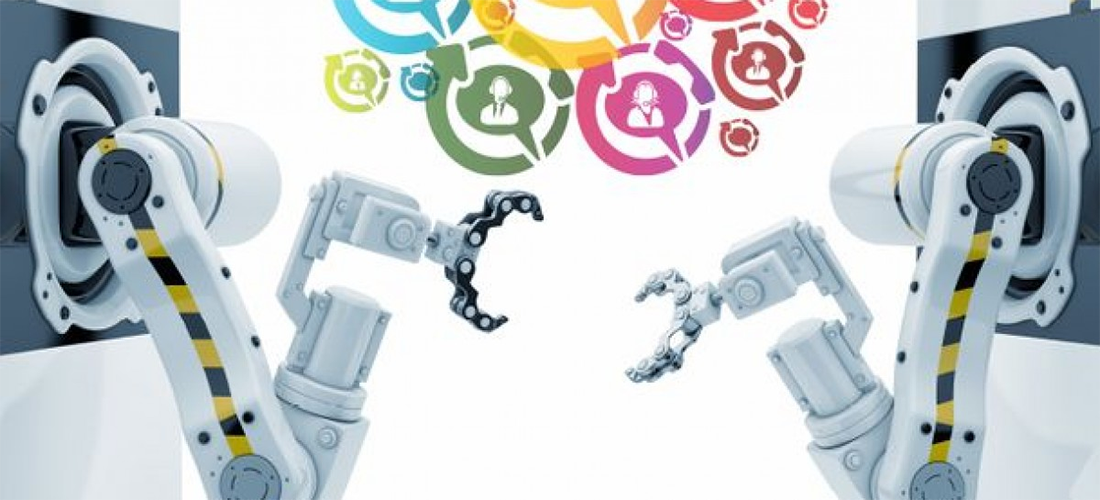 Automation will become an effective tool in making a decision of C-suite
For Chief Financial Officers (CFO). CFOs will need to prepare for this change. They need to observe on automated financial investment support tasks – moderate observations for other departmental tasks. The CFO needs to foresee legal changes to build trust for investors to ensure that the finance for automation systems becomes more potential in their eyes.
For Chief Operating Officers (COO). COO will play a core role in resource transformation between humans and robots. They need to ensure that they minimize the knowledge of technology and understand how the transformation will affect businesses.
Specific requirements will vary based on industry. In the manufacturing sector, the core value of automation is to increase the ability to meet, reduce costs and increase the highest level of safety. However, automation cannot do this by itself. COOs need to integrate the robot lines and AI into the enterprise's digital strategy. Investments in automation must make changes that help revolutionize the company's supply chains, thus ensuring the ability to apply other advanced technologies such as blockchain or Internet-of-Things.
For Chief Human Resource Officers. The CHROs need to consider how their roles are affected by the presence of robots. Like other directors, the CHRO also needs to offset the skills needed to succeed. A recent study by PwC shows that 41% of HR managers are confident that their other departments are ready to meet the advancement of technology, but the only ¼ of these ensure the same with the human resources department itself. In addition, HR leaders also need to fully assess the capabilities of their employees, thereby deciding to up-skilling or reskilling.
Most importantly, HR managers need to re-educate their employees about the progress of automation. They need to make their employees understand that not their work will be replaced by automation but that the advancement of technology motivates them to develop different skills, thereby minimize the knowledge gap and become more valuable to the business.
For Chief Marketing Officers. In this environment, marketing will have a shift from cost to generating more revenue for businesses. The role of the CMO will be further strengthened with decisions now being supported by data analysis. Customers will expect more from a company that can personalize their needs for products and services, especially in the retail or media industries. Advanced analytics – now mostly done by robots – will help CMO managers with more time planning product development and strategic planning.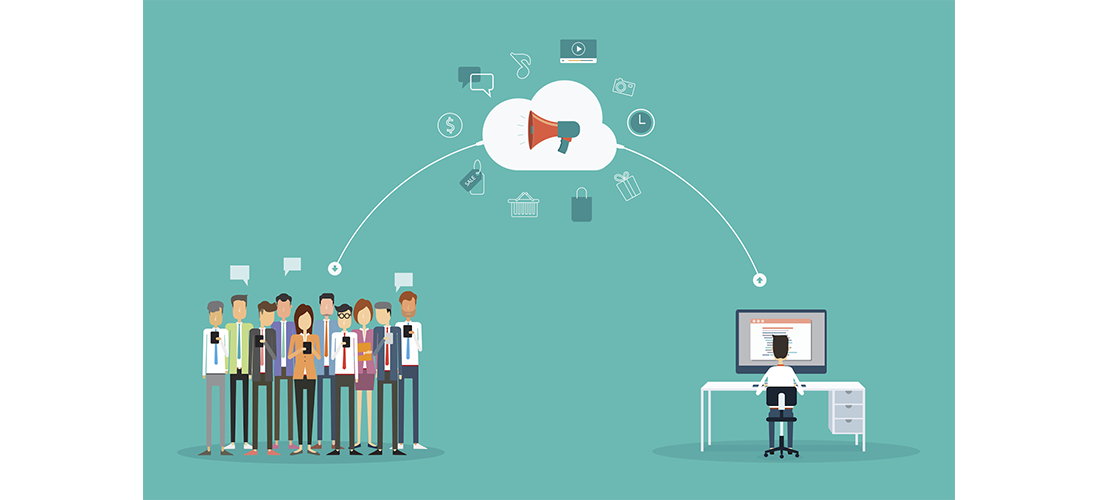 Customer's personalization experience will be the key to CMO to take advantage of the robot
For Chief Information Officers, Chief Technology Officers and Chief Digital Officers. Finally, there is not much debate about the role of CIOs, CTOs and CDOs in the digital transformation process of businesses. These roles can be merged later, depending on the industry and the company, to become the Chief Robotic Officers, who will be responsible for working with the CFO to outline new opportunities and challenges for the company in this period. Technology leaders will have more to pay attention to cybersecurity, data management and analysis, and automation applications in all other parts of the business. They need to link with more third parties about technology, robots and AI to strengthen the infrastructure and responsiveness of IT staff.
Although business transformation is not a one-time issue that a company can immediately resolve, but at the current pace of development, C-suites need to adapt to emerging technologies. As fast as possible, to create a competitive advantage by scale. They need to start discussions today with the relevant departments to map out the solid foundations for future long-term strategies.
——————–
How do you think about this article? Please share it with us via the comment section below.
According to Strategy+Business
PRIMUS – TOP MANAGEMENT JOBS ONLY