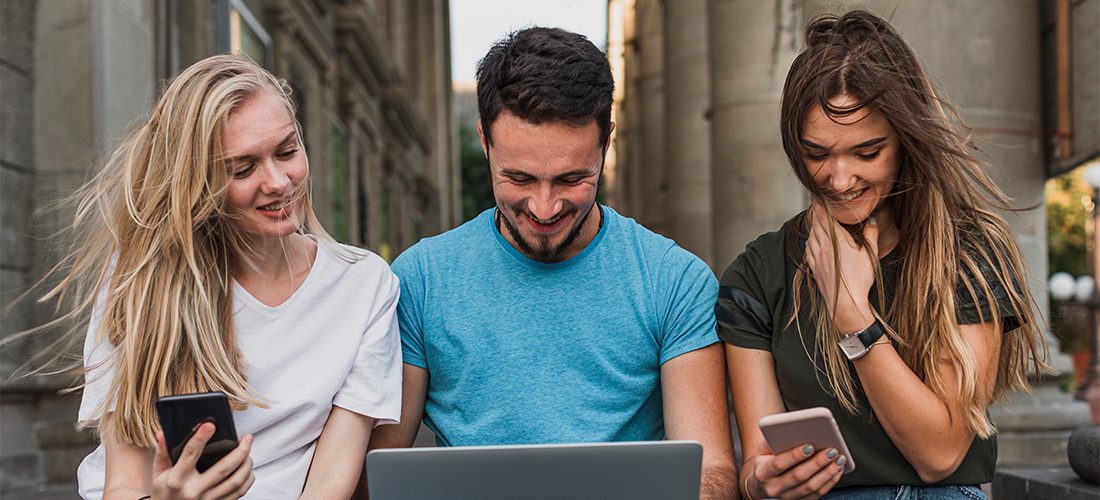 How To Boost Your Networking Skills
Author: Mia Bui2 yearsago 0 Comments 546 Views
"Your Network is your Net Worth"
Networking is no longer a new concept in our lives and work. However, building relationships often takes place naturally, making us not really pay attention to this skill and the opportunities it can bring. In this article, we will explore ways to improve Networking skills and apply this skill to further development in life and career.
Networking is the key to your needs
According to a LinkedIn survey, 85% of job vacancies are attributed to Networking. This shows that Networking is, first of all, able to develop your job search opportunities, and the ability to find the right people for your business. So what is Networking? Networking is the skill of building relationships and connecting with society. Networking appears in many forms, occurs so often that we do not realize that we do it and are creating a network of relationships around us. The networking situations we often meet are meeting new friends, connecting with old colleagues, attending a seminar and meeting with the speakers, … Wherever we have a relationship or interactions with others, that when the Networking opportunity takes place.
Networking does not stop at helping you find the desired job. You can find new friends, new partners, basically, find solutions to your basic needs. As you expand your social networking skills, you will have a more open-minded, more interesting new knowledge, enhanced communication, problem-solving skills, creativity, and so on. Thus, Networking is an important skill for you to have to go further in life.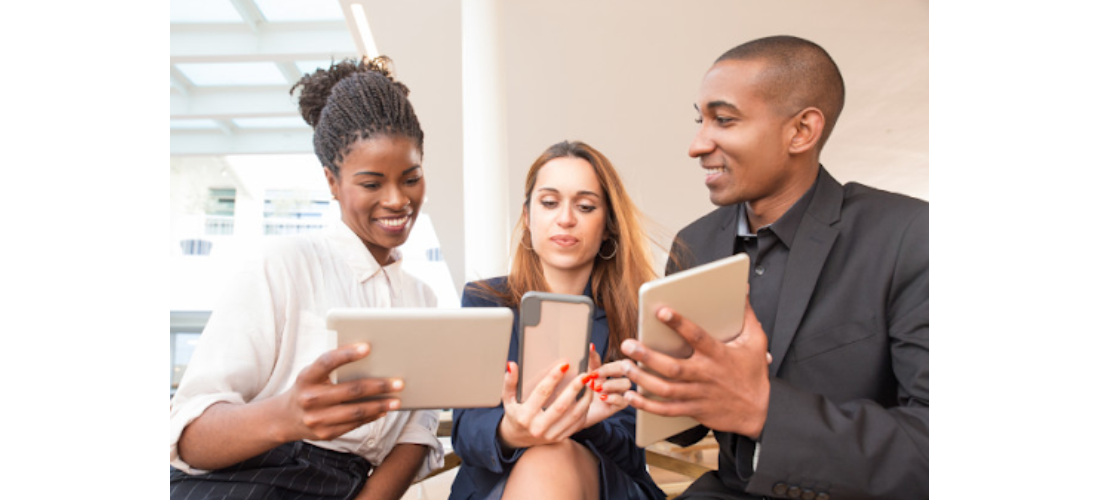 How to improve networking skills
As we connect with people around us, this is also an opportunity to connect with different mentors, increasing your ability to interact with managers, leaders, and improve your area of ​​expertise or soft skills. For this to happen, embark on ways to improve your networking skills:
Set a goal:

The sudden appearance of a conference only in the hope of meeting new people will not be able to help you. You need to connect to a goal. Set simple goals such as getting five business cards from potential suppliers, or find out what competitors are doing. Or you can aim higher, such as ensuring a meeting with a potential customer in the future. Setting goals will help you focus and you know what you need to do to get the job done

Quality over quantity:

Many people think that networking means meeting as many people as possible. However, creating a few meaningful connections is usually better than knowing everyone. If you can have some deeper conversations, then you and the people you meet will be more likely to remember each other and more easily interact in the future.

Research yourself:

It is important to know who will participate in the event, which you can check social media or informational pages to capture this information. You can make a list of the people you want to meet and learn about them in advance via the Internet, social media to find the right information to increase interaction when you meet them directly.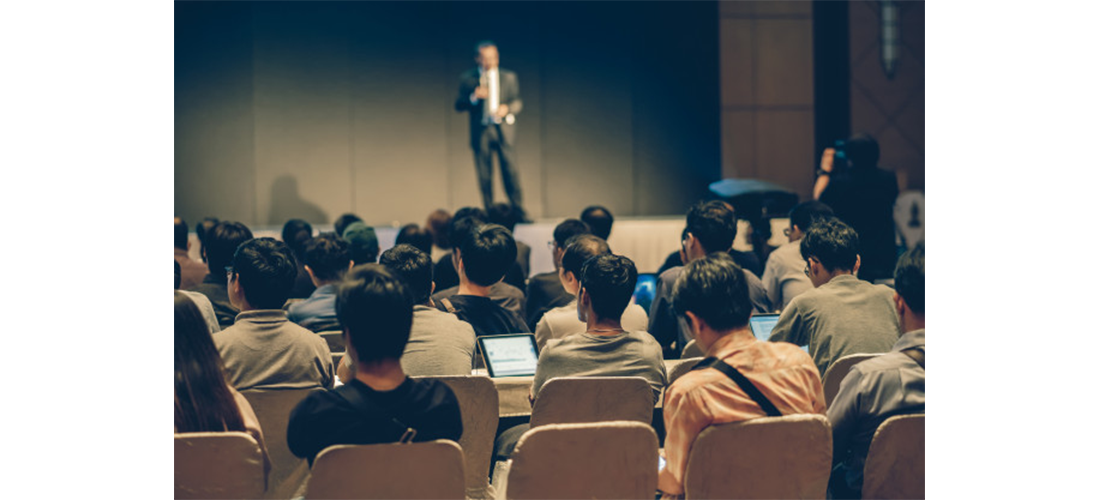 Connect at any time:

Networking is not only done at cafes or at events. Some of your networking times maybe with other parents who you meet at a birthday party, some small chat with the neighbors,…These unintentional encounters can create a natural and unobtrusive way of talking, making the two sides achieve natural comfort and can easily exchange more important issues. These unintentional connections sometimes bring better results than you expect

Avoid direct access:

We all want to have new business opportunities or something. However, no one wants to be pressured to commit to buying goods for you or will help you when they are not prepared for this before. In many cases, the person you meet won't be able to help you directly, but they may know someone who can. So avoid being overly asked about your needs but need to be skillful to reach a certain level of connectivity, then, score yourself e next meeting with them in the future

Take advantage of social media:

If you've ever used LinkedIn, you will know how powerful social networks are. Social networking is a great tool to stay connected and you won't know when you'll need a connection from the past. Regularly update things that are important and maintain a close relationship by interacting with others. Using social networks skillfully will save you a lot of time and effort in the networking process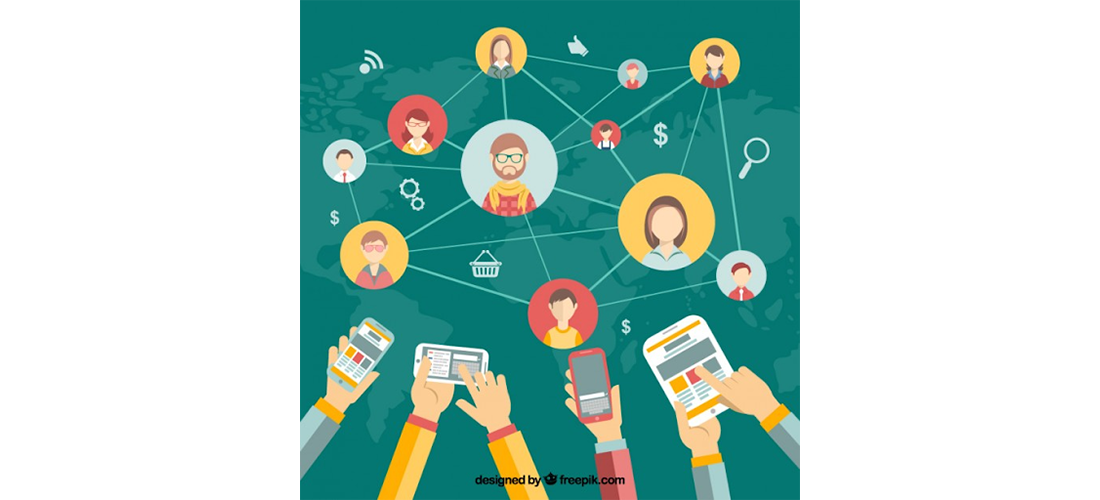 These tips will help you network more successfully and bring many benefits to your life and work. The more relationships that are established, the easier it will be for you to get support from them in the future. Networking will not only help your work better but life, in general, will be richer because of the good new relationship can bring you more than just a business win.
——————–
How do you think about this article? Please share it with us via the comment section below.
PRIMUS – TOP MANAGEMENT JOBS ONLY